Sub brand Trunk's first 5″ phone to be released with Samsung Camera & Snapdragon SOC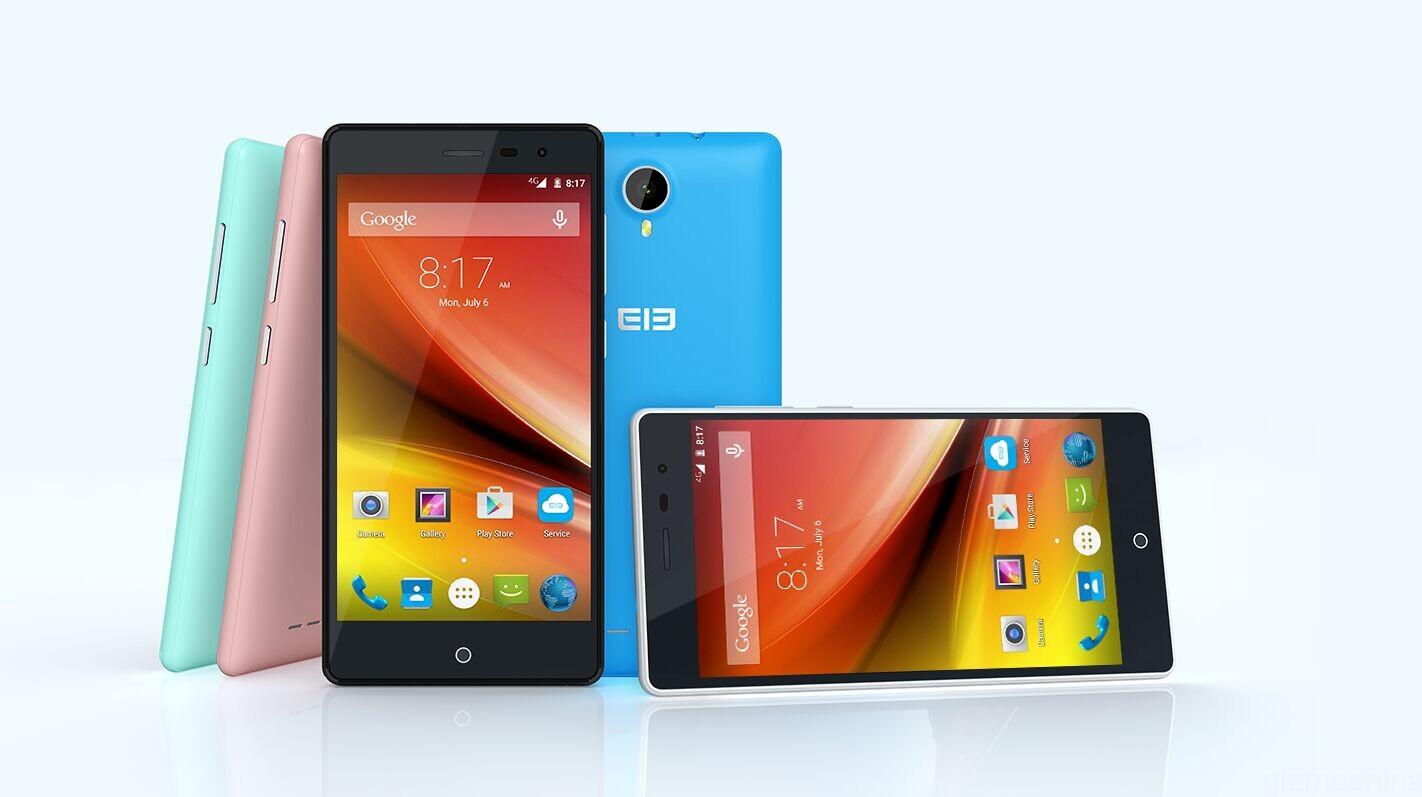 A new Sub brand has today been seen, the brand is named 'Trunk' and for those of you that have not figured it out yet, a closer look at the leaked pictures clearly shows the Elephone logo.
The phone in the pictures is said to come with a 5″ display (resolution not confirmed), a Snapdragon SOC (spec not confirmed), and a Samsung rear camera (resolution not confirmed), the phone will be available in a selection of colours white, black, mint green, baby blue and pink,this should make it a popular choice amongst fashion conscious teens and people that love to co-ordinate.
Out of the box the phones will run Android Lollipop 5.0, as yet we have not been told if this will be a stock version or contain a modified version to set it apart from Elephones main line of phones.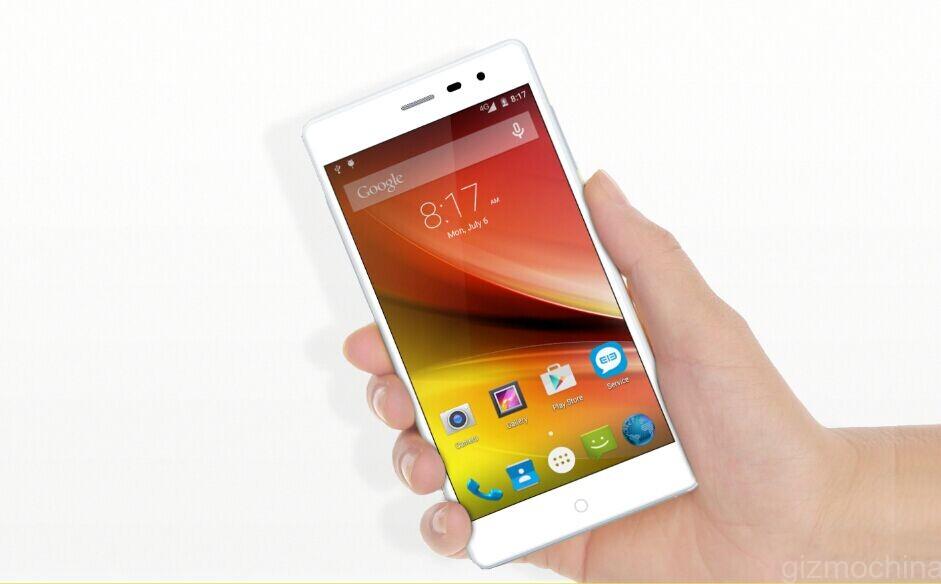 Sub brands are becoming popular amongst China phone companies, allowing the to differentiate between their premium based higher end/spec models and those aimed at the lower to mid tear or emerging markets.
Recently we have also seen this happen with Lenovo and their release of the ZUK brand, its a trend that will hopefully make for better choices for mobile users.
I would love to hear your thoughts on the phones and sub brands in general, what are your hopes? affordable phones with lower specs? higher specs but plastic bodies? smaller screened phones say 4.7″ – 5″
Leave your comments below
Regards Shanos