The Voyo V2 is a mini-PC with battery inside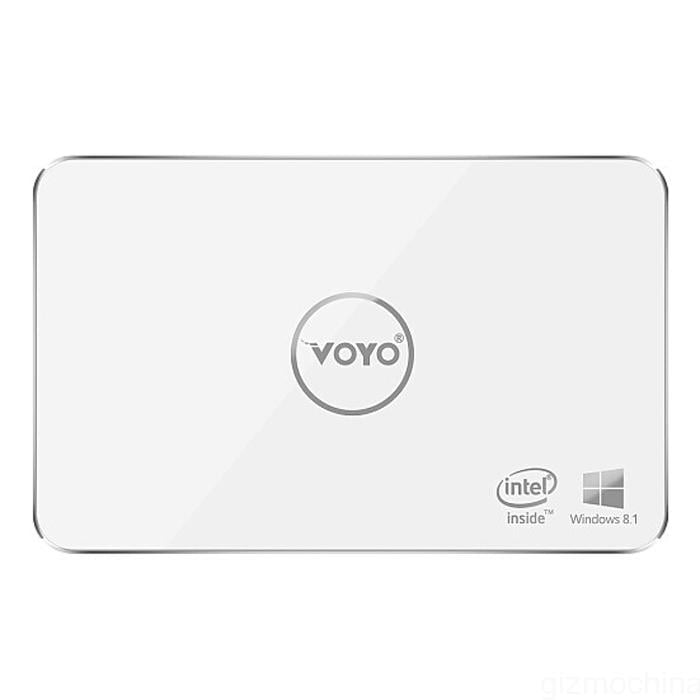 Mini PCs are now becoming a fashionable item at home and they may be around to stay. The competition is not only in design, with Voyo having included an in-built battery in their latest voyo V2 TV box. This makes it much better than the likes of Compute Stick from Intel. The V2 TV Box is made of tempered glass, which is scratch resistant to make the sleek designed device keep a good appearance for longer. It will allow home users to stream videos, movies, music as well as edit video/pictures, browse the internet and share everything with other devices via Wi-Fi, Ethernet and Bluetooth.
The compact system is larger than the average stick PC due to the included in-built battery, but smaller than a traditional PC. Voyo V2 TV Box is offered with two battery options, with one packing a 8,000mAh capacity battery, and the other a battery of 4,500mAh in capacity. The latter compensates with an extra 64GB of storage space. The model fitted with a 8,000mAh battery is a bit cheaper at $123.24 than with one that has a smaller capacity battery – which trades at $134.06. The two batteries are of lithium ion type. 
Of course the device is not completely versatile. Even wherever you go with it, a screen will be needful. But let's talk about the advantage of having an in-built battery on a mini-PC: if you wanted to keep a mini PC for longer in order to enjoy services of this device, you will need to have a UPS if there is no in-built battery. This adds in extra costs. Again, with an in-built battery, you will be purchasing one device than having two separate parts (UPS and mini PC), especially with regard to portability.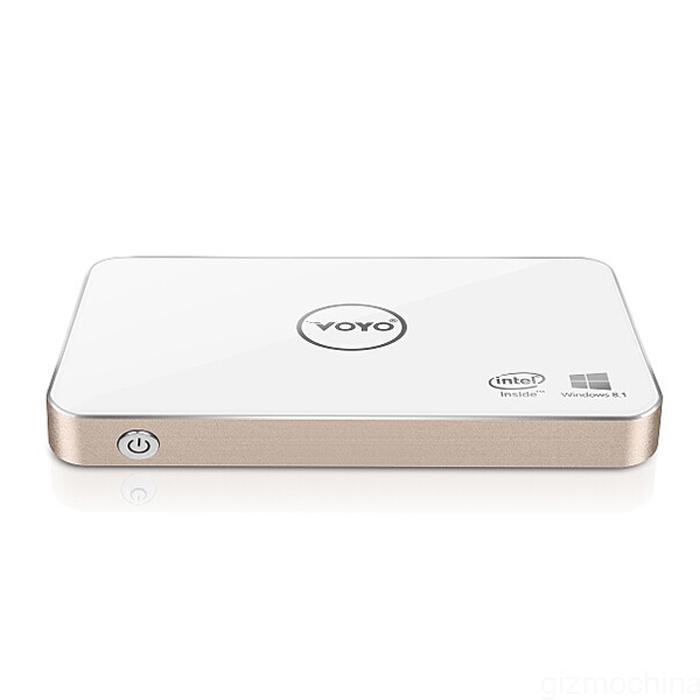 Most of systems with in-built battery/power systems come with power management capabilities, meaning you not only save on power consumption, but also do you keep the device for longer than with a UPS.
However, like is the case with other mini PCs, you will need to buy a keyboard, mouse and have a separate screen. Some of these devices are sold together with the mini PC, which removes additional costs on the side of the buyer. In deed, separate powering for the screen is necessary even if the mini PC is on with its in-built battery.