Rumor: Xiaomi Smartwatch Coming In November With Heart Rate Monitor
Weibo is often a source of new leaks and rumors. The latest rumor that is going around this Chinese social networking site is about a Xiaomi smartwatch. Earlier today, leaksfly, who is known to leak news about gadgets revealed a few details about a new Xiaomi smartwatch. Of course, Leaksfly hasn't been accurate all the time, so before you get too excited, take the following news with a pinch of salt.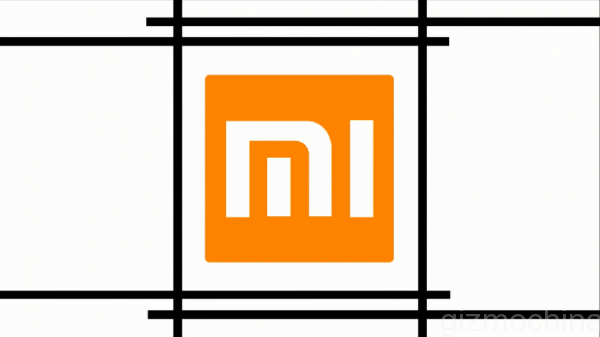 According to Leaksfly, the new Xiaomi smartwatch will come with Qualcomm S410 chip, with 520MB RAM and 4GB of internal storage. It will have heart rate monitor and other such features traditionally found on a smartwatch. There will be a 1.3-inch screen, but we don't know whether it will be round watch.
The leak further adds that the Xiaomi smartwatch should release sometime in November this year for 600 Yuan ($96).
It makes sense for Xiaomi to expand its wearable line up this year. We have already seen that Xiaomi was the second largest wearable smartband maker in the world, thanks to its best selling Xiaomi Mi Band. So, a logical upgrade would be to expand this popular lineup with smartwatch this year.
However, we are not quite convinced with the specs posted by Leaksfly. So, like we mentioned above, take this news with a pinch of salt and wait for some concrete information before getting excited.