UBRO M1 – BOM ( Bill Of Material ) from UBRO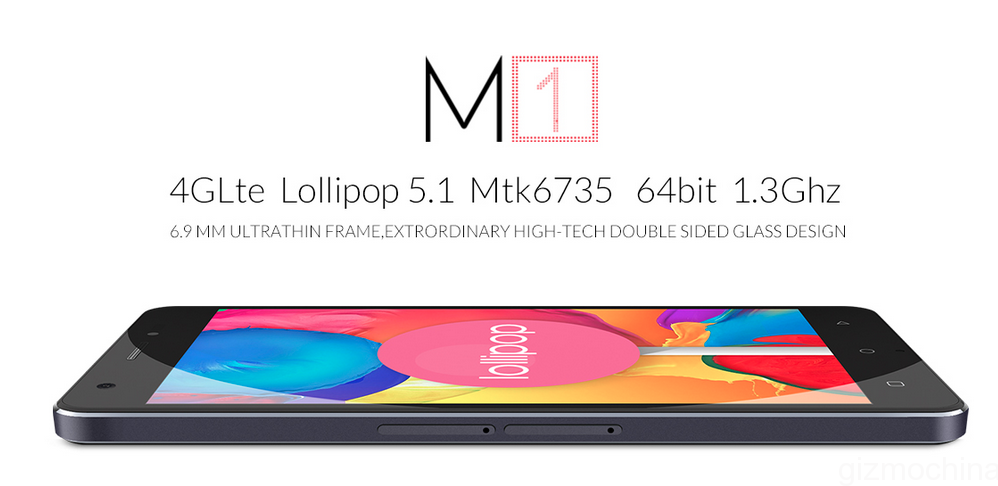 By releasing its first smartphone UBRO M1 yesterday, the company UBRO has set the new standards in the industry. As per the news from the core of the company, this will be the first smartphone that is releasing the BOM i.e Bill of Material.
Bill of Material can be interpreted as the total cost of all parts in the manufacturing industry. The purpose of the company is to rise with the technology by providing clear information of the cost of manufacturing hardware to the consumers.
The most attractive part of this launch was to make it worth buying for the customers. So UBRO came up with the most reasonable price of M1.
UBRO facilitates the following three features:
1. Quality, price, performance
2. Create UBRO APP communication system
3. Build the UBRO authorized retail system
In this era, where technology is growing at a very fast rate, the mode "only manufacture" can not promote the industry to deeper development. UBRO prefers to get the feedback in form of  suggestions and ideas from its customers regularly and is more interested to work on the features of their needs.
UBRO believes in Art, passion and collaboration. They make customers happy and soon in the month of October, they are going to upload Ubro Apps to Google Play.
UBRO has a plan to develop an UBRO Communication App just to better realize its functions. Also, to better serve the local customers, UBRO authorized retail system will co-operate with the local stores in Europe.
As for their first phone, the UBRO M1 comes with a 5-inch HD display with 2GB RAM, 16GB internal memory and 64bit MT6735 chipset on board. They also land to launch an M1 Mini (which oddly enough is still a 5-inch phone) and M1 Pro with larger 5.5-inch FHD display.
Check out ubro's official website: http://www.ubromobile.com/