UMI Lists Amazon As Reseller, Offers 20% Discount On eMax and 3-7 Day Shipping
Although UMI is still a relatively small Chinese smartphone manufacturer, the company is doing everything to expand its presence in the international markets. At midnight today, UMI announced via its official Facebook page that it has added a number of Amazon websites in Europe as the official reseller of its devices, including smartphone and accessories. The company is also offering these devices at discounted prices on the store.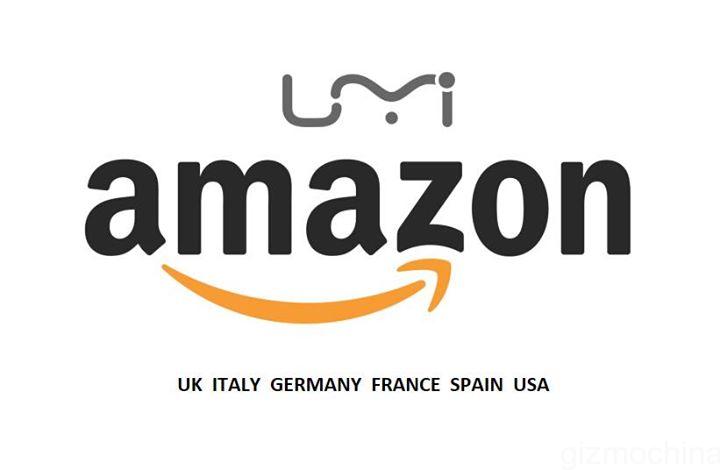 At present, the UMI eMax as well as the Voix Bluetooth headphones have been listed on five different European Amazon websites, including UK, Italy, Spain, France and Germany. The company is currently offering 20% discount on these products when you buy from these stores. What's more, given that these are European Amazon stores, you will receive your product quite fast. The company claims that it would take only around 3-7 days for the in stock eMax and Voix Bluetooth headphones to get to the customers. That's way less than the average time it takes for the same product to ship from China warehouse.


Also, in case you are wondering, the coupon code for the discount is located below each link. Its turns out to be a very good offer for those who were planning to buy the UMI eMax or even the Voix Bluetooth headphones. To recap, the eMax is a 5.5-inch octa-core phablet which features a massive 3780mAh battery on board. Its an ideal device for heavy users. You can check out more details from our earlier article. Also, read more about the Voix Bluetooth from here.
So, what do you think about this move from UMI? Would you like to see UMI products listed on Amazon India too?