ZTE Axon Mini Will Be The First Smartphone With Force Touch Screen
We were present at the ZTE's Axon event today and we do have some pictures as well as videos of the device (coming soon). We already mentioned the four new products that were going to debut at the event, namely the ZTE Axon, Axon Lux, Axon Watch and SPro2 smart projector. But alongside these new devices, the company also showcased the upcoming ZTE Axon Mini smartphone.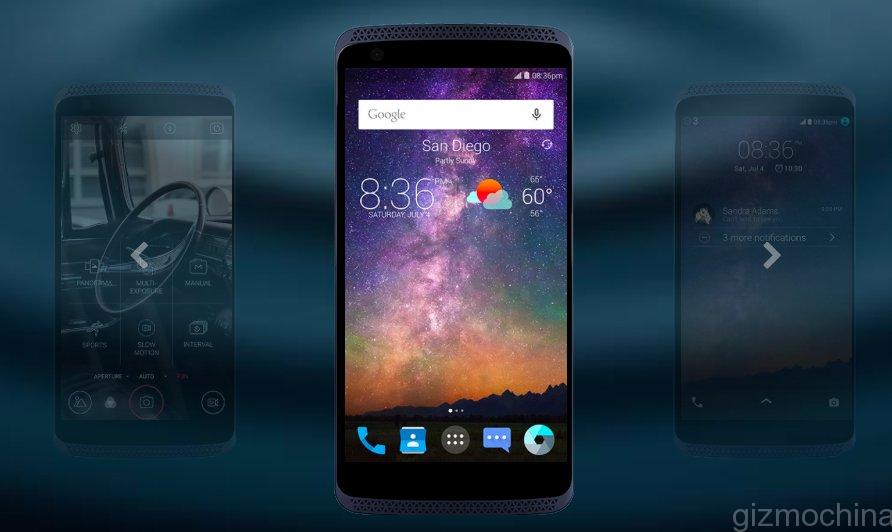 While we don't focus a lot on the Mini versions of flagships, the Axon Mini will be a bit unique. Gizmochina's Shine was present at the event and he says that's the touch screen on the new Axon Mini is amazing. The phone features the world's first 5.2-inch Super AMOLED display with force touch screen. Yes, it looks like ZTE beat Apple to develop the world's first smartphone with force touch display. Apple iPhone 6S was rumored to come with this tech, but ZTE will probably launch the device much before that.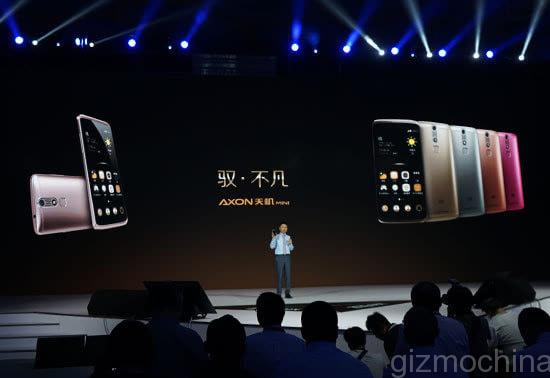 Force Touch screen is quite unique as compared to traditional panels in the sense that users can perform additional gestures just by varying the force with which they press the screen. Its not like your regular long press to open additional dialog which operates by taking into consideration how long your finger is on the screen. Instead, the force touch display can actually measure how hard you are pressing the display. It can differentiate between a light touch and a hard press. So, you can basically assign different functions for varying levels of touch.
It opens up a lot of possibilities, especially in case of apps. For example, he could try out the piano app on the Axon Mini and the sound varies on the basis of the pressure applied. A light touch on the key produced soft sound, while a hard touch produced a much louder tone.
Apart from this amazing feature, we have little details about the new phone. The Axon Mini will come in four different silver, gold, orange and pink. ZTE is expected to release it sometime in September.
Unfortunately, the company didn't allow attendees to take pictures or videos of the Axon Mini. So, those who were not present at the event will probably have to wait until the phone is announced official.