OPPO Will Expand To North America With A SmartWatch & Selfie Stick
OPPO is having a Selfie Party in Los Angeles next week. The company has apparently sent out invites for the event with an image of the selfie stick, hinting that its recently announced product could make it to the American shores in the coming days.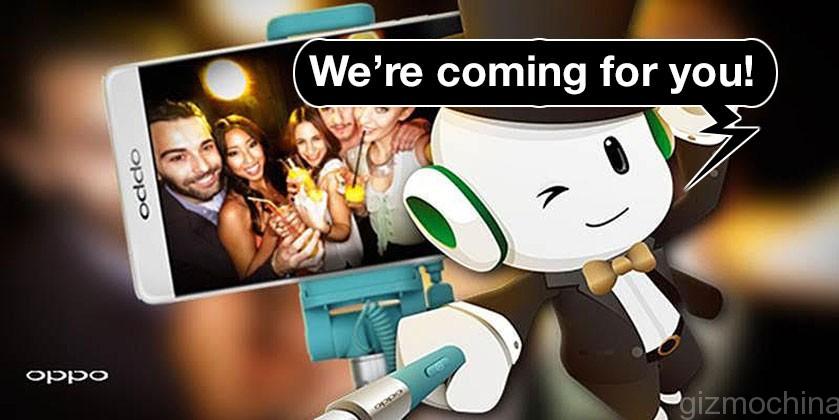 The company announced the new selfie stick back in May. It will clamp to your phone, connect via your 3.5mm headphone port and will extend to help you capture the perfect selfies. There's a shutter button on the handle, which lets you take pictures, ideal for group selfies.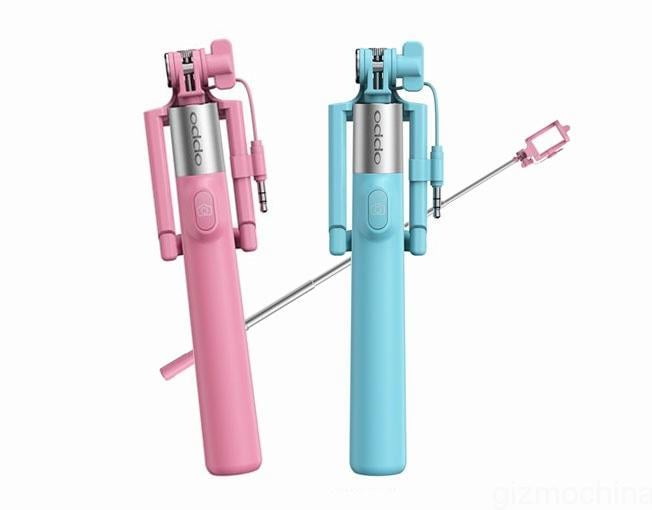 Given that everyone is obsessed with selfies these days, it might be a good idea to launch its own selfie stick in North America. OPPO is also known to have amazing front facing shooters to seal the deal, like in the case of OPPO N1 which features a rotating camera. The rear 13MP shooter comes forward when you want to take front facing shots. So, you get the same high level picture quality from the front, as you usually do with your rear camera.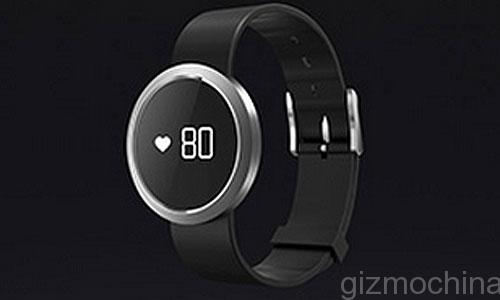 The company is also said to release its own smartwatch at the event. Remember back in March, we heard a rumor about an OPPO smartwatch which charges in just five minutes? Well, this could be that watch.Another good news was that the watch reportedly comes with Android Wear. So, July 28th event could indeed be interesting. Stay tuned.