POLL: How Would You Rate The OnePlus 2?
We are always interested to know how you feel about a new smartphone. Today, OnePlus officially announced the OnePlus 2 Flagship, after months of hype. The new device brings in a lot of upgrade in terms of specs and design, but we would like to whether these upgrades met your expectations.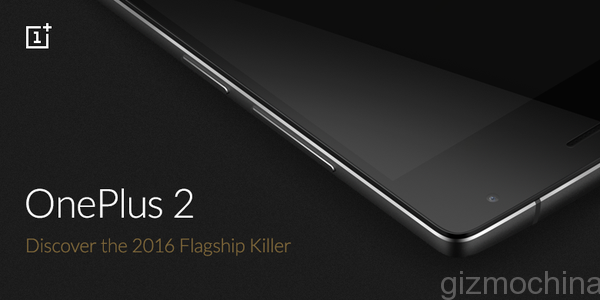 So, here's a poll to see how many of you liked/ disliked the new OnePlus 2. Apart from voting in the poll, feel free to share your views in the comments section below.
If you still haven't checked our launch article, you can read all about the new OnePlus 2 from here before voting.
[socialpoll id="2285066″]