OnePlus 2 Now Listed On OPPOMART At $349 [No Invite Needed]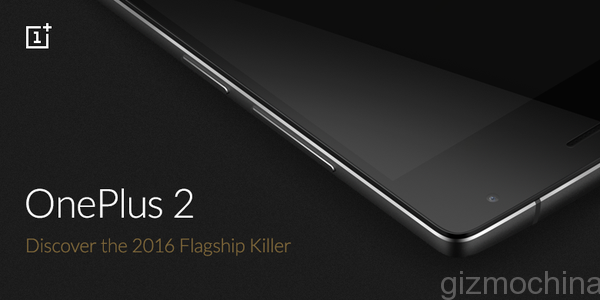 OnePlus 2 is now finally official. The company has made some great upgrades in the new flagship device, however, if you want to purchase the device, you would still need an invite. Yes, the company has decided to continue with its invite system, although its a bit improved now. But still, its quite irritating that you have to wait for the company or someone else to send you an invite in order to buy your favorite smartphone.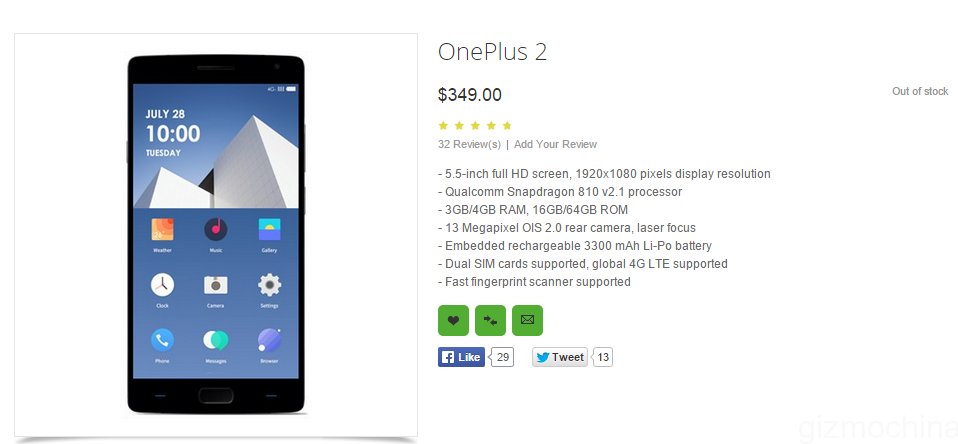 This is where e-commerce websites like OPPOMART comes to the rescue. And it looks like they were quite fast in listing the device on their website. The website has listed the OnePlus 2 for $349 which is slightly higher than the official price tag of $329. However, you won't have to wait for an invite this way and hence, you can purchase the device directly from the site.
Of course, the OnePlus 2 is still not officially available to purchase. And hence, unsurprisingly, the device is listed as out of stock on the website. The flagship will most likely be available for sale sometime after August 11, when OnePlus starts shipping the OP2.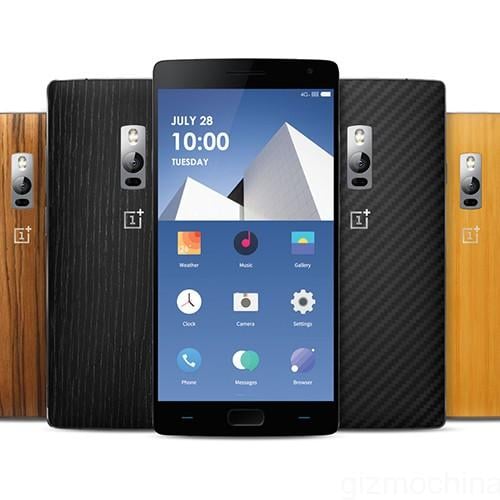 OPPOMART has also listed some accessories for the device, like a leather flip cover, and a tempered glass screen protector. You can check them out from this link here.
Meanwhile, we will be keeping a close eye on the website and will let you guys know when the phone finally becomes available for purchase. So, stay tuned.