No.1 Watch Claims To Be The First Circular SmartWatch With SIM Card
Ever since companies saw the popularity of Moto 360, we have seen a number of circular smartwatches in the market. Even Chinese manufacturers have shown interest in releasing circular watches. Today, No.1 has just announced a new smartwatch in the market called as the No.1 Watch, and guess what, its going to be a circular watch.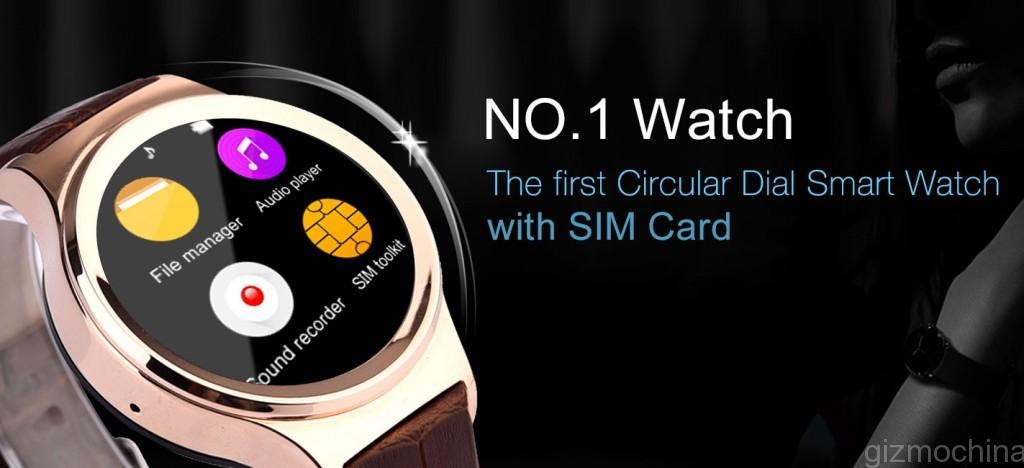 No.1 claims that the new No.1 Watch is the first circular watch with a SIM card slot. This means, now you can make calls directly from the smartwatch. However, for many other functions, you will still have to rely on the companion smartphone.
The watch is made from a scratch resistant nano glass screen with a stainless steel case. You can connect to the companion smartphone with Fundo app, which also lets you record your health data, app notifications etc.
The new No.1 Watch comes with a number of standard functions. For example, you get a pedometer which can record the number of steps walked, calories and even reminds if you have been sitting at the same place for a long period. It also comes with a sleep monitor, which shows you how much quality sleep you got last night.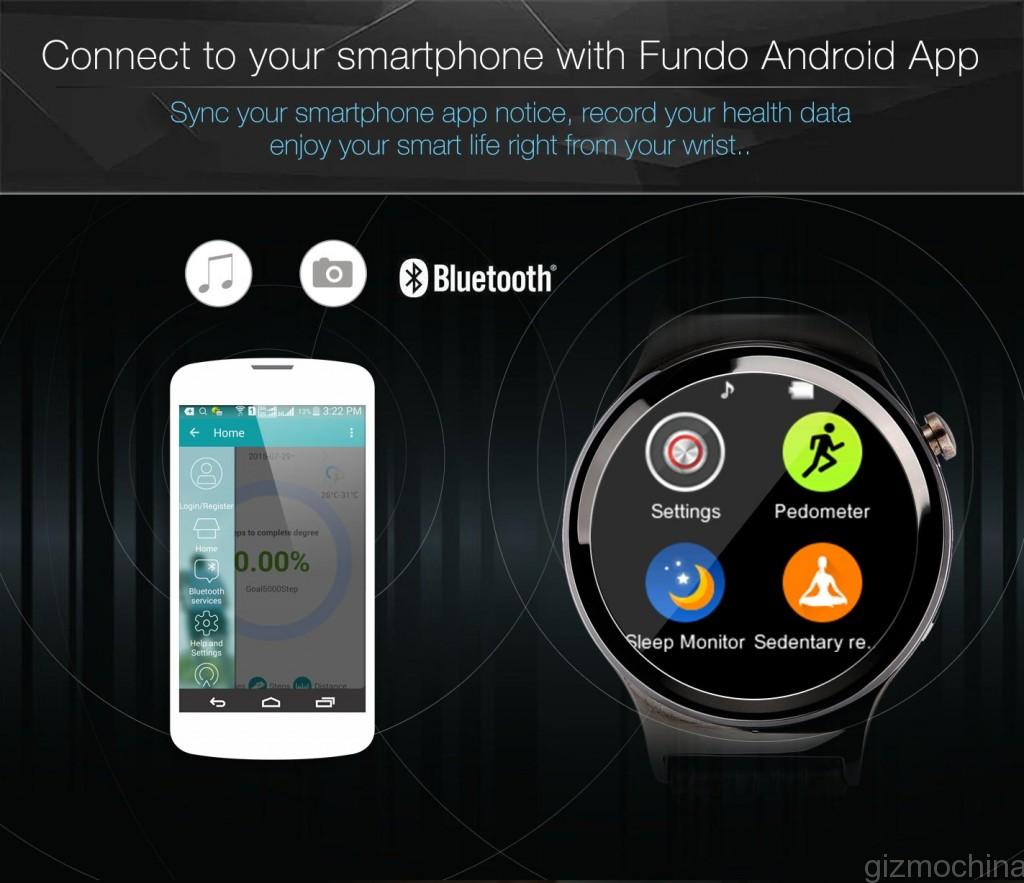 Other functions include remote viewfinder for your camera, anti-lost function, UV level detection, music sync and control. You can even wake up the smartwatch with a flick of a wrist.
As for the specs, the No.1 Watch comes with a 240 x 240 circular display, with MT6260 chip, 64MB RAM and 128MB ROM. You can expand this up to 16GB via MicroSD. For battery, you have a decent 380mAh capacity one inside, which should last you about a day.
Overall, the No.1 Watch looks like a decent offering with a lot of features. We still have no idea about its pricing or availability, but will keep you updated about the same in the coming days.
You can read more about the smartwatch from here.