Huawei ATH-AL00 Hits TENAA, Reveals A Unique Camera Design
Back in July, we had spotted three new Huawei smartphones on the Chinese National Radio Certification website. Out of the three, the Huawei ATH-AL00 has just hit TENAA revealing a few more details about the device.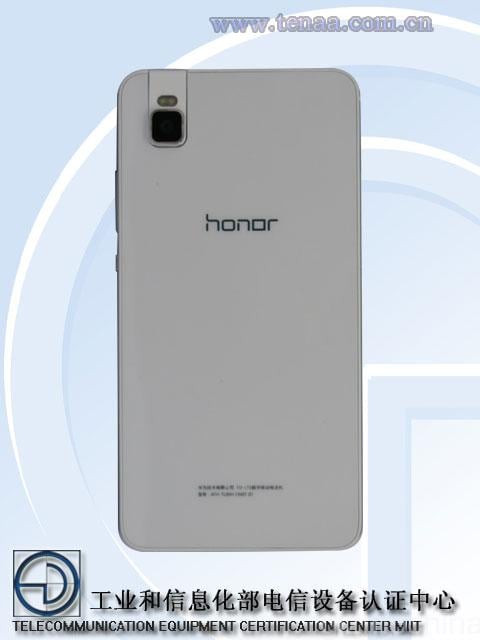 The design is one of the most interesting features of the ATH-AL00. While from the front, the phone looks pretty normal, the back of the device is unique. The rear camera is located on the top left corner, but it looks like the camera unit is designed to pop out of its location. You can see that the camera and the flash lies in a small rectangular box, that stands out from the body. Unlike the OPPO N1 which had a motorized rotating camera unit, this one could be a manual flip camera.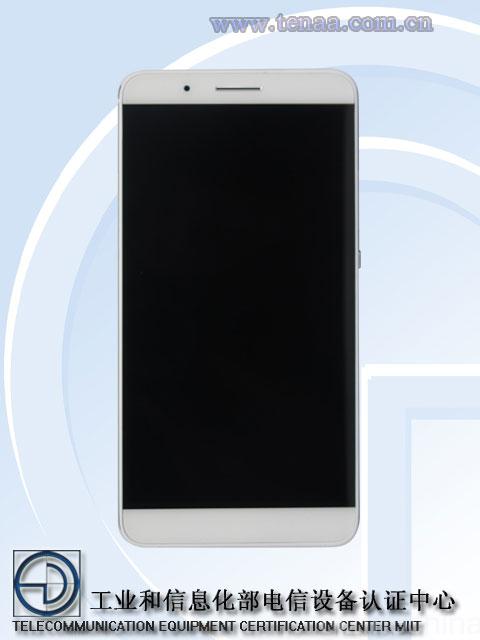 You will also find a dedicated button on the right, probably for the camera. It is also said that the button could incorporate a fingerprint sensor, but we are not sure of that at the moment. Unfortunately, the TENAA listing said nothing about the camera or other spec details.
Actually, there are two versions on TENAA of this model, including an ATH-AL00H variant, which could be the higher-end version. Its almost a tradition by Huawei to release two different versions of a model this year, one standard and the other high-end. So, we could see the same treatment to this ATH-AL00H model.
Anyways, what do you think about its camera design?