Here's Our First Look At Flyme 5.0, Coming In September!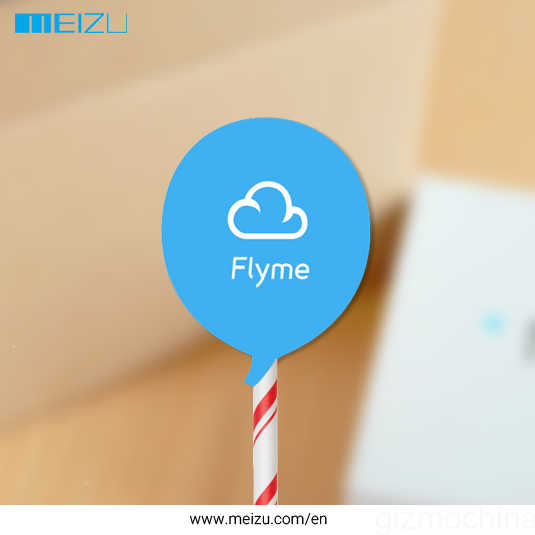 Meizu announced a number of smartphones lately, like the Meizu MX5, Meizu M2 Note and Meizu M2. However, not one of them came with the new Flyme 5.0 OS which made us wonder, when was the company going to release it in the market. However, Meizu's Chief architect of Flyme divison, Yang Yan just revealed a lot many details about the upcoming Flyme 5.0 UI, along with a bunch of screenshots.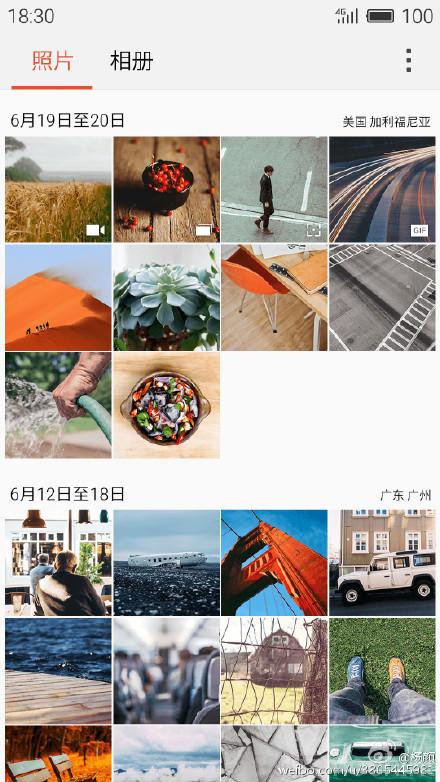 First of all, the Flyme 5.0 will soon enter beta stage which means the final version launch is very near. Yang states that we can expect the new Flyme version to roll out around the end of September or early October. Along with this, he also adds that Meizu MX5 will be the first smartphone to receive the update. Not surprising, given that the MX5 is the latest flagship from the company. After that, the Flyme 5.0 update will slowly roll out to other recent smartphones. Unfortunately, he didn't mention the specific models which are going to get the update for sure.
You can check out the screenshots from down below. The overall design looks a little more refined, but it does feel like the continuation from Flyme 4.5. We have heard a lot many complaints from readers about bugs on the Flyme OS, and hopefully all of them are solved in the new Flyme 5.0.
Have a look at the screenshots below and let us know what you feel.