ZUK Z1 AnTuTu Benchmark Results Revealed
ZUK just announced its first smartphone in the market, the ZUK Z1. The phone comes with impressive specs and a beautiful design, making it a great competitor to the OnePlus 2. However, one area where you might be a bit concerned is the processor under the hood, which is the year old Snapdragon 801. So, lets take a look at the ZUK Z1 Antutu score to get some idea if its still capable.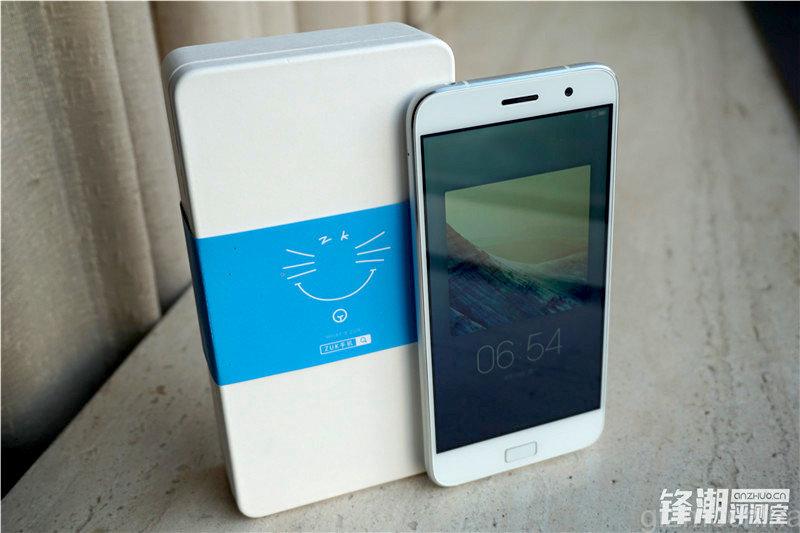 The company said that the phone managed to score about 46,000 on AnTuTu easily. This is not a bad score and considering that the Snap 801 doesn't suffer from any heating issues as the 810, this could be a good move. Moreover, the company was also able to limit the retail price tag to just $285 by using an year old chip.
Now that the device is official, you must be wondering about the performance of the phone in real life. And within a few hours of launch, we have the first AnTuTu benchmark results of the ZUK Z1 flagship.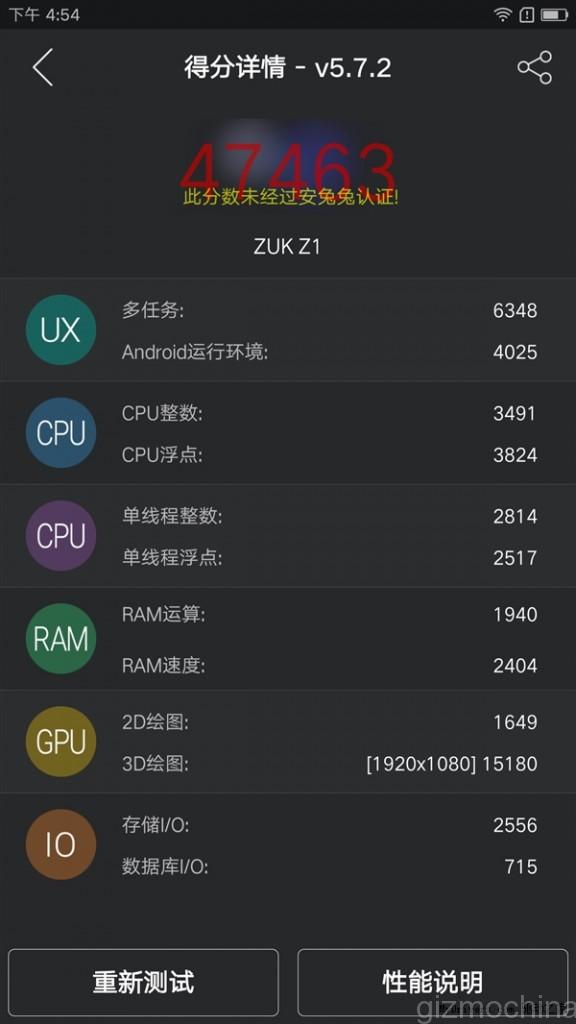 The flagship managed to post a decent score of 47,463 on AnTuTu. Although this isn't as high as other flagships in the market like the Mi Note Pro or the Meizu MX5, but its still good enough to handle any tasks.
Feel free to share what you feel about ZUK using an year old Snapdragon 801 chip inside its first flagship smartphone. Was it a smart move to use 801 instead of the overheating 810?
[socialpoll id="2287962″]