Letv Sells 1 Million Le Superphones in 3 Months – Becomes the Fastest Growing Smartphone Maker in China
Letv is a company that needs no further introduction in the Chinese smartphone business.  The company can be still considered as a new comer to some, considering the fact that they released their first smartphones and announced their entry into the U.S. market only in May, 2015. Since then it has become clear that Letv has very ambitious plans not only in its homeland in the far East but also internationally.
The latest announcement by the Letv itself suggests that the company recorded their 1 millionth sale during their latest flash sale, which was held on the LeMall.com (the official online store). It is worth mentioning that 20.000 units of Le Max were sold out within just 21 seconds and the lower-end Le 1 was sold out in 53 seconds by selling 50.000 units of Le Superphones.
All these impressive sales numbers definitely show a high interest in Letv smartphones and it turns out that the company managed to become the fastest-growing smartphone maker in China by breaking a threshold of 1 million sales in just 3 months.
What is more, according to the latest EBP June mobile market report, Le Superphones (Letv Le 1, Le 1 Pro and Le Max) made the top 5 list in total online and B2C online sales in China and the company even managed to outpace the Apple's iPhone.
In addition to the latter impressive numbers, the Letv boasted a 4.4% increase in sales in June, which is also said to be the fastest sales growth in a fierce Chinese smartphone market. A total number of 564,000 Le Superphones were sold in June.
Thanks to its June surge, the Le Superphones now account for 4.5% of China's total online market share.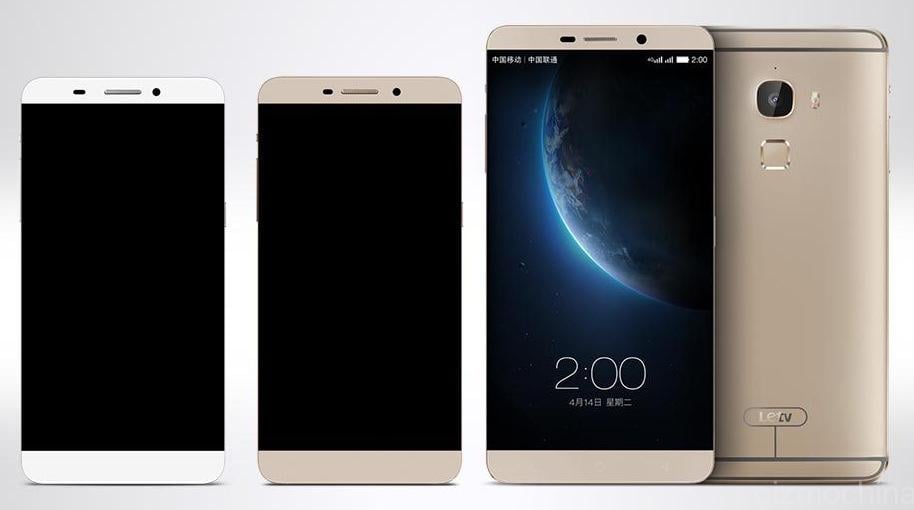 We have to say that the above mentioned numbers are really impressive for the company, which has just entered the smartphone business in the world's largest and probably the most hectic Chinese market. It leads us to believe that the Letv smartphones are widely accepted in China and it may help the company to sell some even more devices internationally.