Huawei's Launch Invite Almost Confirms Force Touch On Its New Mate 7S flagship
Huawei is all set to announce a new flagship device on September 2, just before IFA Berlin. The company has revealed a few details about the upcoming device. From the teasers, it looks like the new flagship will be called as the Mate 7S (or Mate S?). Huawei CEO Richard Yu had even said something about the new device featuring the power of touch. Now, thanks to the large invitations sent out by the company to the Chinese media, we kind of know what CEO Richard Yu was trying to hint a few days back.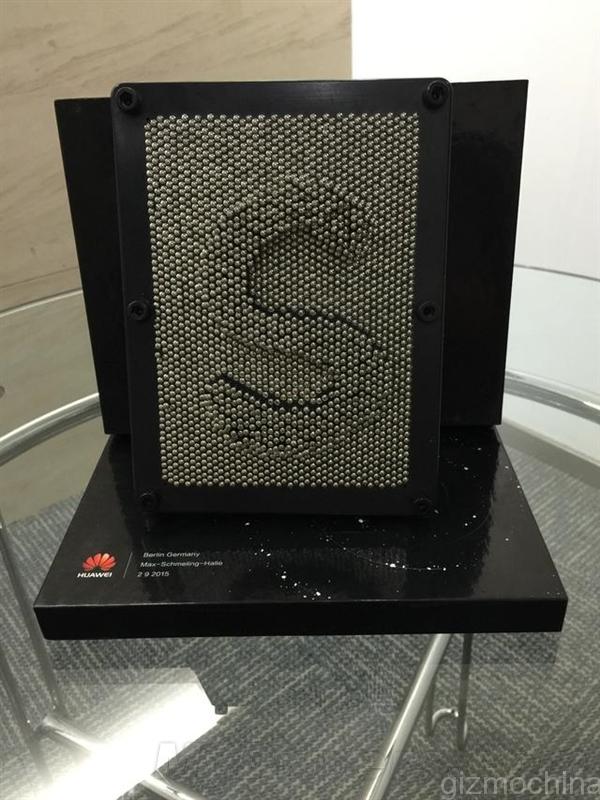 Chinese media has received a 3D model made up of pins. The model is peculiar because the letter S stands out. It is also said that the pins move a bit when applied pressure. We all know what the company is trying to hint from this invite. This definitely has to do something with the rumored Force Touch technology on the new Huawei Mate 7S handset.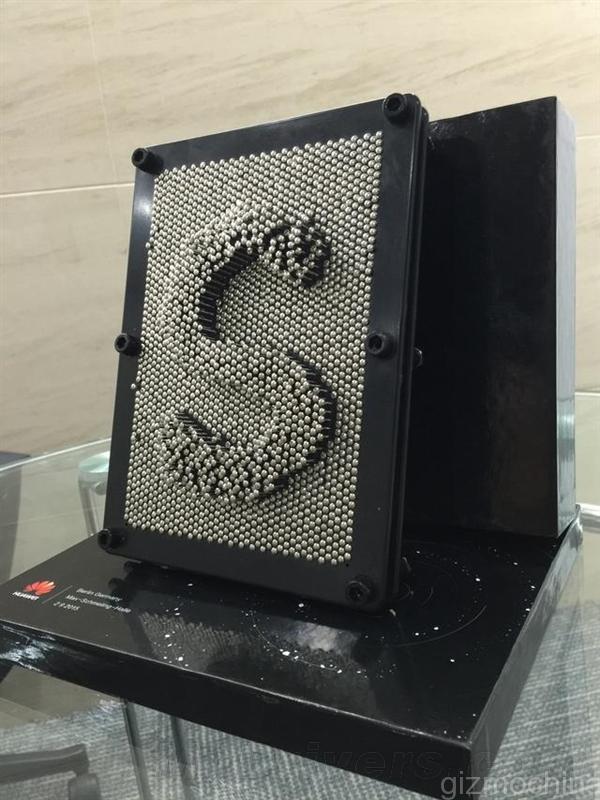 First it was the CEO and now, its the invite which hints at the new tech. So, I think its safe to assume that the Mate 7S will indeed feature force touch. What's more, the company had earlier said that the new flagship will bring an exciting advanced tech in the market, and its very likely that they were talking about the Force Touch tech.
Looks wise, from the TENAA images we saw recently, the Mate 7S is not going to be a whole lot different than the current generation Mate 7. As for the specs, the phone is said to come with a 5.7-inch display with Kirin 935, 3GB of RAM and 13MP Sony IMX 278 camera sensor.