Meizu Router Patent Applicated Leaked, Coming Soon?
We have seen couple of smart routers from Xiaomi, including a 1TB version. Given that most manufacturers tend to follow Xiaomi, it won't be surprising to see a router from Xiaomi's closest rival, Meizu. And now, a known leakster from Weibo, KJuma has just released a few set of images which is reportedly of the patent application of the Meizu router.
The Meizu router is supposed to feature a similar design to Xiaomi's smart router. However, its more of a cuboid rather than cyclindrical. The sides are not as round as the Xiaomi router, but the company's design may have been partially inspired from Xiaomi's device.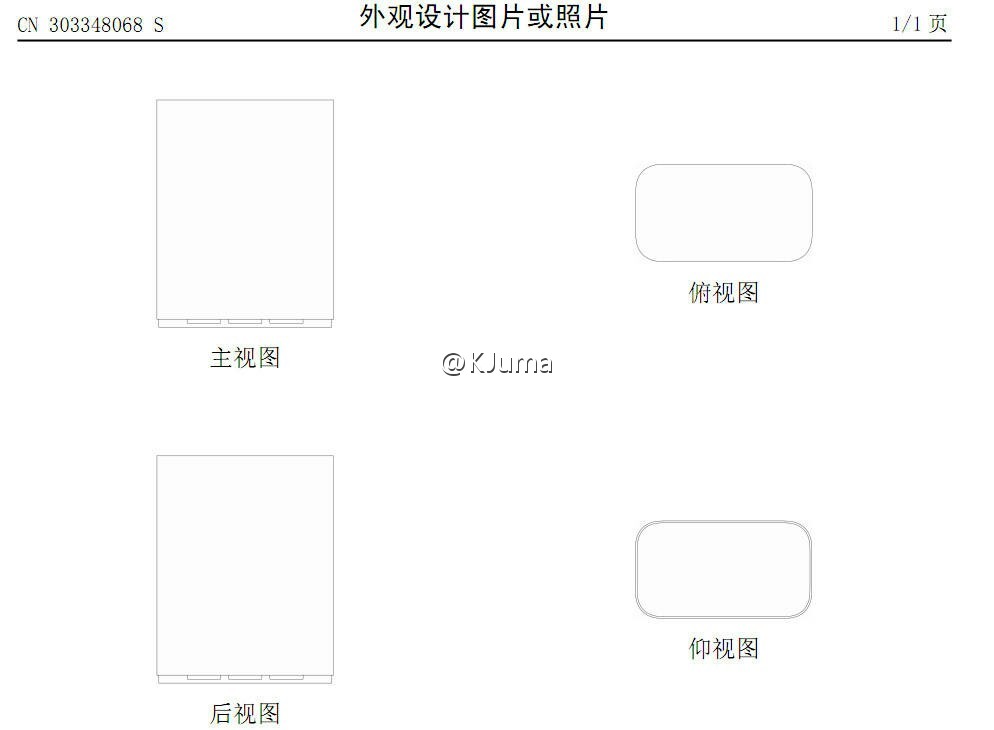 It looks like all of the buttons and the ports are at the lower region of the router. The other sides are most likely clean.
Unfortunately, at this juncture, we have no other information about this Meizu router. But given that the company has applied for patents, we can expect to see more information in the coming days