Android Wear Smartwatches Now Compatible With iOS Devices
Up till now, Google's Android Wear powered smartwatches were restricted to Android devices only. Not surprising since Apple Watch is only compatible with iOS ecosystem. But it looks like Google is taking the high road by finally unveiling the Android Wear app for iOS devices as well. This brings a lot of new compatible devices to the Android Wear powered smartwatches, opening a majority of iOS devices to the platform.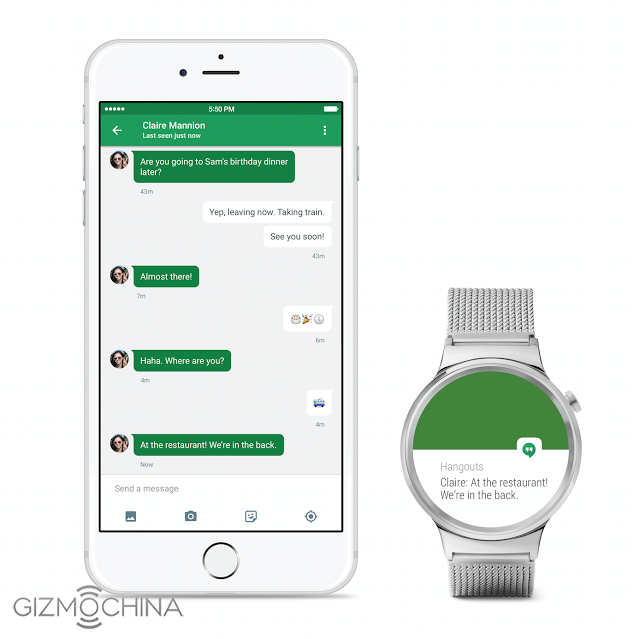 Google has stressed that the iOS experience will be "similar" to what the Android users get. However, since Google doesn't have control over the iOS ecosystem like it does with Android, you can expect a few differences. But majority of the features like Google Now cards, rich notifications and voice commands will be available to iOS users connected to the Android Wear powered smartwatch.
Although officially, Google has said that LG Watch Urbane and all future Android Wear powered smartwatches will be compatible with iOS devices, users have reported that many old Android Wear smartwatches like LG G Watch, G Watch R and Moto 360 too are compatible with the app.
The supported iOS devices include iPhone 5, 5S, 5C, 6 and 6 Plus, provided they are running iOS 8.2 version or higher. These devices can download the app from the App Store and easily connect their Android Powered watches to their devices.