Meizu sets a new record, sales exceeded 2.89 million units in August!
For the past couple of years, Meizu has been playing the catching up game with Xiaomi. But slowly, the company is expanding its product lineup as well as markets. The company recently entered India as well as a couple of other Asian markets. This must have definitely helped the company increase its overall sales.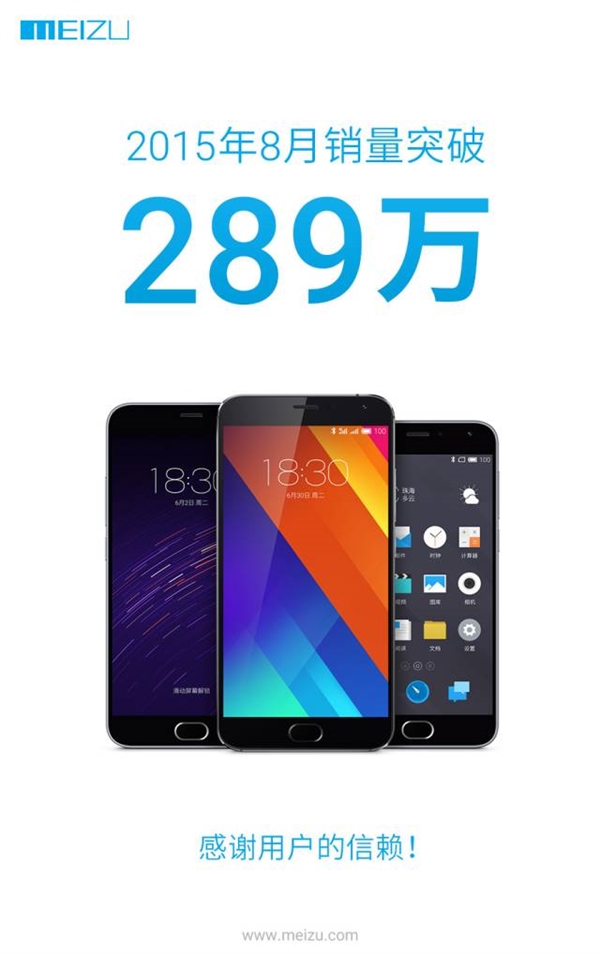 Earlier today, Meizu reported that for the first time the company's monthly sales exceeded 2.89 million units. This is a new record for the company it was only last year the company managed to break the 1 million monthly sales mark. So, to increase its sales nearly three fold in just a matter of 8 months is really impressive. Of course, this is no way near to what Xiaomi sells in a month, but it still shows that Meizu is expanding its affairs aggressively.
According to reports, Meizu managed to sell about 8.9 million units in the first half of 2015. At the current rate, the company could very well sell about twice the amount of smartphones sold in the first half. However, Meizu has already released most its smartphones for the year, like the Meizu M2 Note and the Meizu M2, so it would be interesting to see what will drive its sales in final quarter of the year.
One particular smartphone that interests us is the rumored super high-end model, which will reportedly feature Samsung Exynos 7422 chip. But the pricing is said to be above 3000 Yuan, as a result, we are not quite sure if this particular model will be able to drive sales even if its released before the end of the year.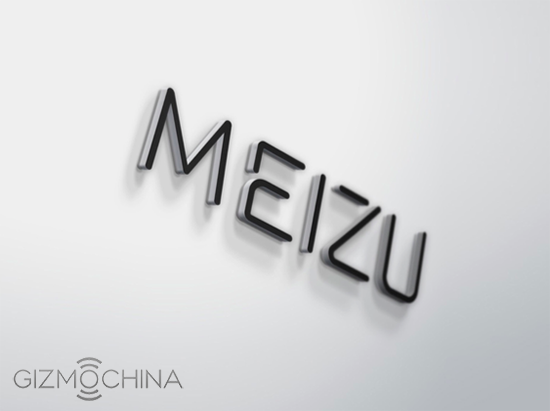 Anyways, it looks like Meizu is going to rebrand itself with a new logo in the coming weeks. A recent leaked presentation revealed the logo as well as details about the above mentioned device. So, lets wait and watch how the company performs by the end of the year with these changes.