Meizu Will Upgrade Its LOGO: Here's Our First Look!
It looks like Meizu will rebrand itself with a new logo in the coming months. According to a leaked PPT presentation, the company is considering a new logo to replace its current one. The PPT was from the company's visual marketing department and mainly concerned with Meizu's rebranding with the help of a new logo.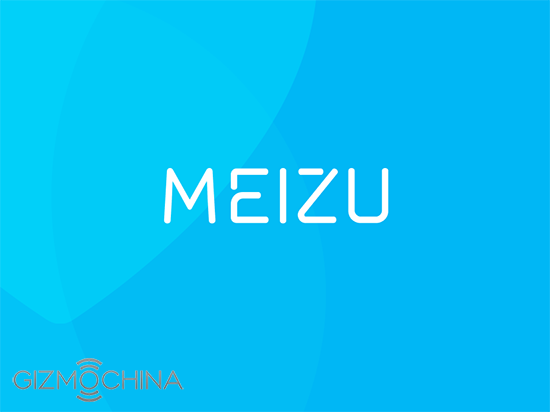 Thank to the presentation, we have our first look at the new Meizu logo. The upgraded logo looks a lot more refined and in tune with new age technology companies. The strokes are even and the letters have a uniform height and thickness unlike the previous one. In my personal opinion, this looks much better than the one used by Meizu at present.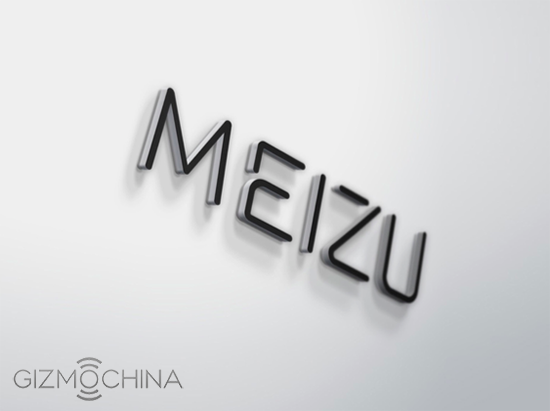 Although we are now kind of sure that Meizu will upgrade its logo soon, this may not necessarily be the final design. This was just a ppt presentation shown to the company executives and the final logo will depend on the decision made by the company. So, the new logo may be different when the company announces it later.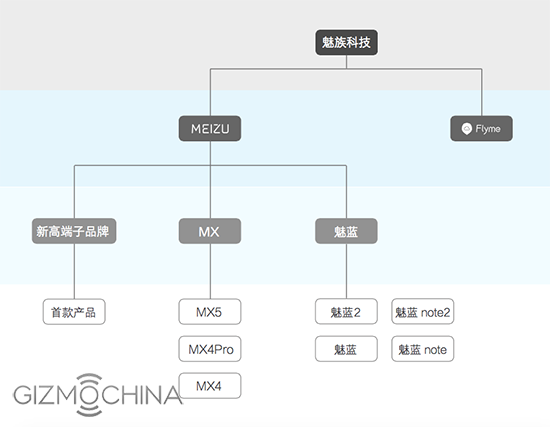 In the same ppt presentation, there was a mention of a new high-end brand. But that's not really surprising since the company executive had already confirmed this. Unfortunately, even in the ppt, the name was not specified. So, we will have to wait for a bit longer to get more details.
So, what do you think about the new Logo? Looks good?