Second Gen Moto 360 To Come In Two Sizes, May Feature Snapdragon 410
We all loved the first generation Moto 360 smartwatch, particularly because it was one of the first round smartwatches in the market. But ever since the companies understood that a round watch is much more popular than a square one, we have seen a shift in the market. Even startup Chinese companies like No.1, have released round smartwatches.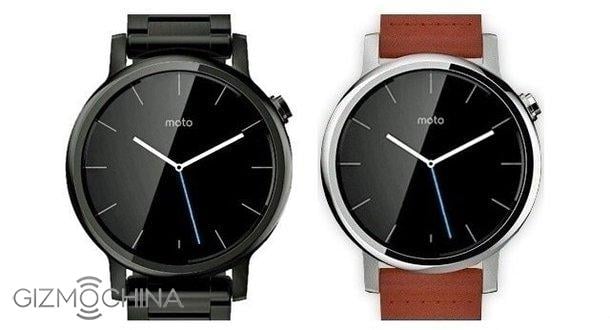 Now, the second generation Moto 360 launch is around the corner and we have more details about the device. According to the latest information, the new round Moto 360 smartwatch will come in two sizes. Motorola is also expected to reveal different colored version of the watch. Apart from the new color and size options, there's hardly any drastic design changes. The only major one was shifting the physical button to the 2 o'clock position.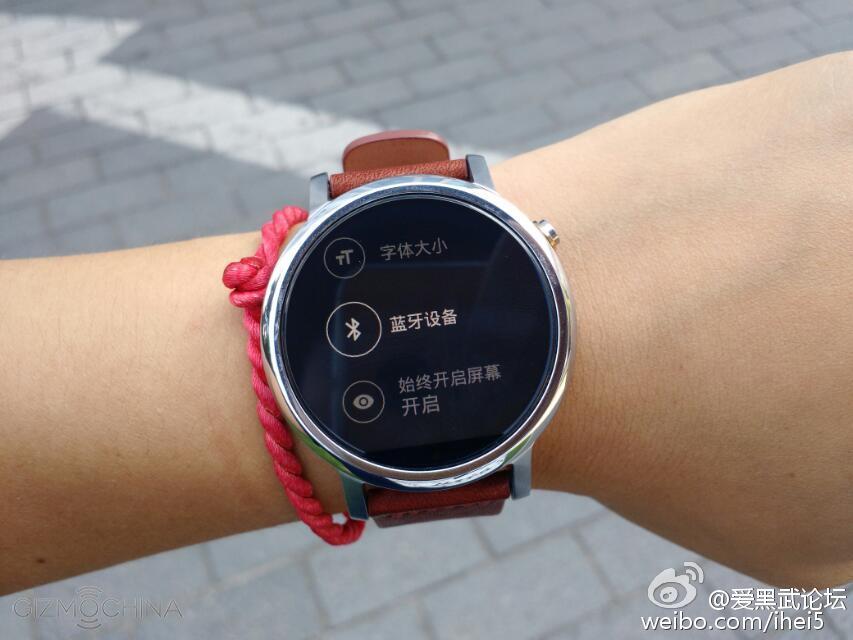 As for the other specs, the new Moto 360 watch is said to feature Snapdragon 410/ 412 processor with 512MB RAM and 4Gb of internal storage.
The second gen Moto 360 smartwatch is expected to be showcased at IFA Berlin next month. So, lets wait till then for more details on the new watch from Motorola.