How To Watch Huawei IFA Event Live
UPDATE: It looks like the company didn't live stream the event, but you can check out the videos and pictures of the Mate S and Huawei Watch from here.  Also, check out our launch article for all details about Huawei MATE S from here! 
One of the biggest tech events of the year is here and its time almost all major manufacturers show off what they have in store for their fans. Even Huawei will be present at the IFA event and we expect at least two major announcements at the conference which will be held later today. For those who couldn't be present at the event, Huawei is live streaming the event.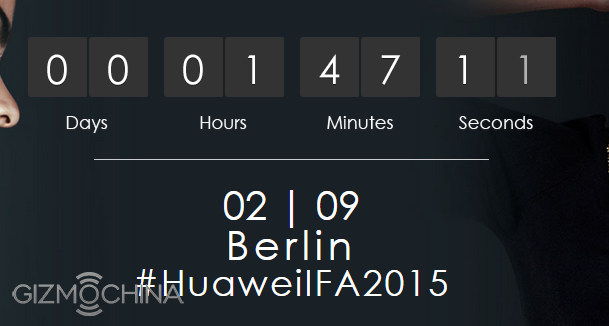 You can watch the Huawei IFA Berlin 2015 event from fashiontouchestechnology.com. This is the dedicated page for live streaming the event which will start at 2PM Berlin time. At the time of publishing this article, there was more than 1.5 hours left for the live stream to begin, so you can tune into the event stream by that time.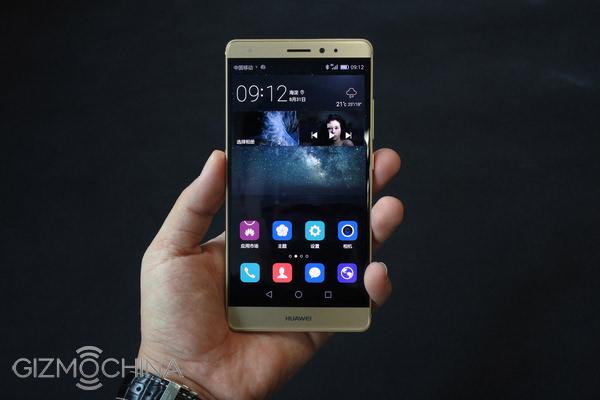 We have already got an exclusive hands on with the device, which in my personal opinion looked beautiful. Thanks to the numerous other leaks, we already have a pretty good idea about what to expect from the event and the Huawei Mate S, including the force touch technology. The company is also expected to release more details such as pricing and availability about its Huawei Watch which was shown off as early as MWC in February. But till now, the watch wasn't available for purchase. That's probably going to change after the event today.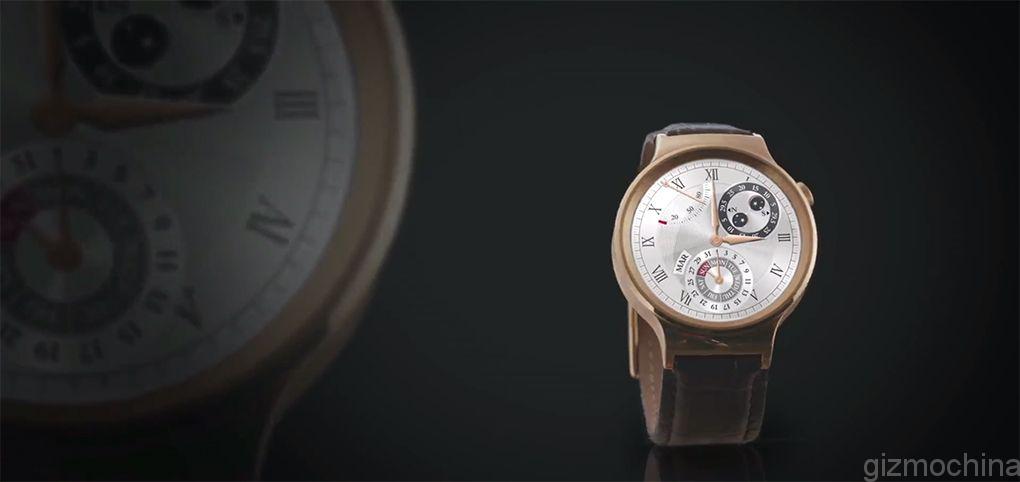 Huawei is also reportedly making the next Nexus device. While its unlikely that the company will show the device at IFA, we may see a few teasers or at least some information about the new partnership with Google this year.
Anyways, the event is definitely going to be exciting, particularly because the Mate S flagship is expected to be the first smartphone with the innovative Force Touch display. So, tune into the live stream from the link here.