Lenovo unveils three new Vibe handsets at IFA with big batteries
Lenovo was present at IFA Berlin this year and the company released a number of handsets at the event. Along with the Lenovo Vibe P1 flagship, which was leaked a few days back, we saw two other launches in the same family, the Vibe P1m and the Vibe S1.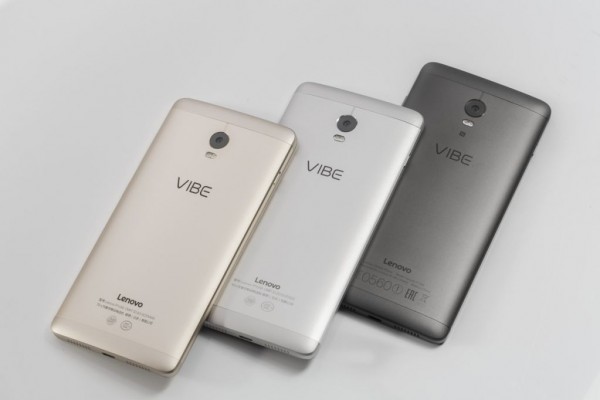 The Lenovo Vibe P1 was definitely the highlight with its beautiful all metal design. The phone comes with FHD 1080p 5.5-inch display. Under the hood, it features the 64-bit octa-core Snapdragon 615 processor with 3GB RAM and 32 GB of storage. At the back, theres a 13MP camera with a 5MP front facing shooter. As for the battery, the Vibe P1 comes with 5000mAh capacity one capable of delivering upto 81 hours of talktime. There's a physical home button integrated fingerprint sensor as well. The phone costs just $279.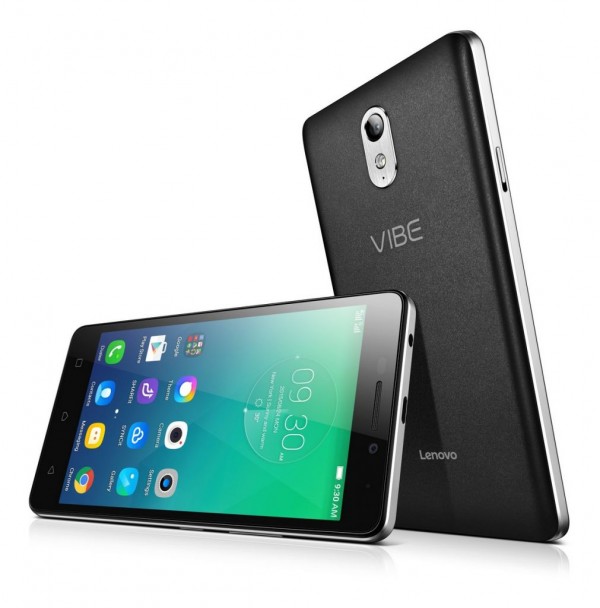 But if you are looking for something cheaper, you can go for the Vibe P1m. It comes with MT6435P processor with 2GB RAM and 16GB ROM. To keep the price low, the company has used a polycarbonate body instead of metal. You get an 8MP shooter at the back along with a 5Mp front facing one. As for the display, the P1m features a 5-inch one with 720p resolution. The battery is also slightly smaller at 4000mAh. You have to shell out only around $199 for all these specs.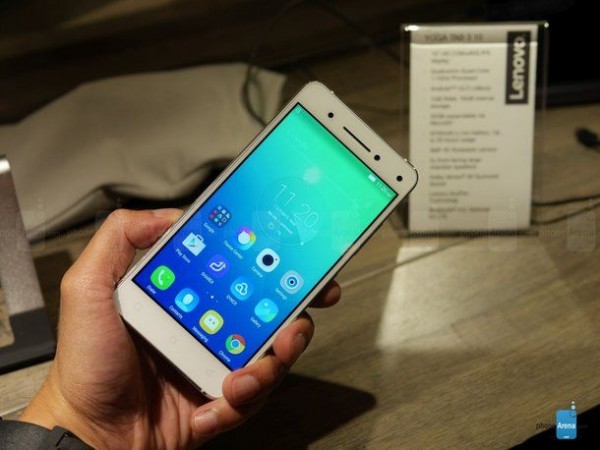 The third launch in the Lenovo Vibe family was the Vibe S1. This particular phone is unique in the sense there are two front facing cameras. In fact, its the first dual front facing camera phone. Theres an 8MP primary sensor for taking shots along with a 2MP one for the depth of field effect.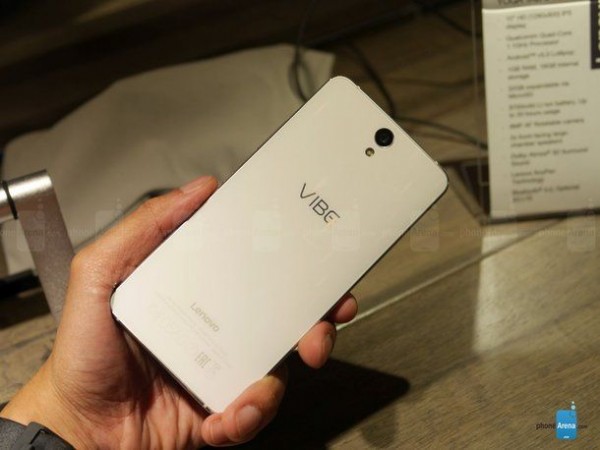 The body is also interesting with curved glass design. As for the other specs, the Vibe S1 comes with MT6752 octa-core chip, 3GB RAM and 32GB of storage. There's a 5-inch FHD 1080p display up front. At the back, there's a 13MP rear camera. The Lenovo Vibe S1 lies between the above two models and costs $299.
So what do you think about these models? Any takers?