LeTV to Announce Pink & Gold LeTV Max Editions Later Today
We have been hearing about a Pink Version of the LeTV Max for quite some time. The Chinese company has an event later today where it will most likely unveil this particular edition. The company had previously released two different posters for this event, one in pink, which kind of confirms this particular edition. However, there was a golden colored teaser as well, which is most likely for the gold colored version. From the past couple of years, gold colored smartphones are becoming quite popular among customers, so a gold edition might not be a bad idea for the LeTV Max.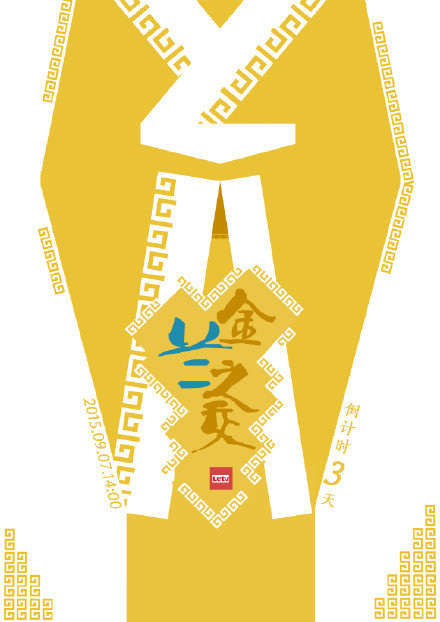 We have already seen the premium packaging for the model in a previous leak. Now, we have some clear pictures of the Pink Goddess Edition of the LeTV Max, thanks to a leak from Weibo. The design of the phone remains the same as before, however, the color scheme used will definitely attract most women customers. You can check out the newly leaked pictures from down below.
While today's event will most likely focus on launching these two editions, we still don't know whether the company will tease a new product. Remember a few weeks back, LeTV Hong Kong Facebook page revealed a new teaser with Snapdragon 820? Well, we hope to hear more about the upcoming flagship, and today might be a good day to reveal some additional details about the new product.
Also, it would be interesting to see how much will these special edition LeTV Max models cost.