Mysterious Pink Colored LeTV Smartphone Leaked
A few hours ago, LeTV's CEO Jia Yueting announced that the company will keep a conference on September 7 to add some new colors for you to see. Judging from the statement, we can assume that the company will most likely unveil a special limited edition version of its devices at the event. And now, we might have our first look at the Pink Colored LeTV phone edition.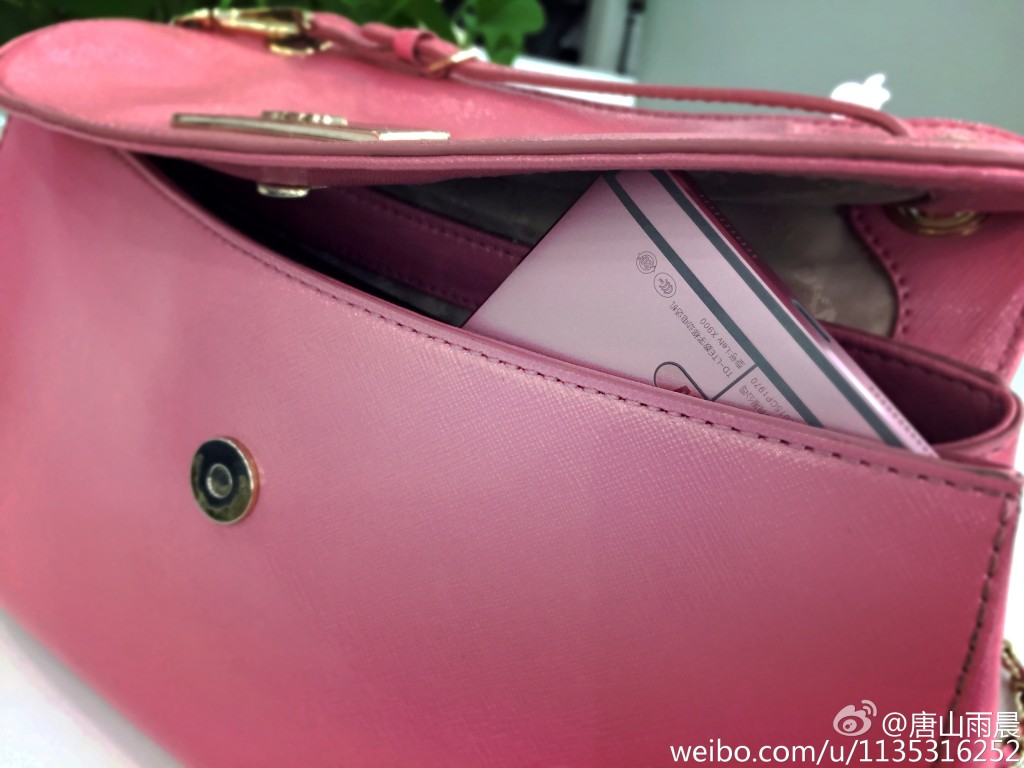 The new leak, which comes via Weibo shows a pink colored LeTV smartphone. From the image, it looks like the LeTV Max smartphone that was announced in April. So, the coming Monday, i.e. September 7, we might see the Pink colored version of the LeTV Max. This edition would be ideal for women who would like a premium phablet experience in a pretty color like pink. It is said that the phone will support all the three major carries in China.
Apart from the pink colored version, we might see a number of other editions too targeted at different users, because it doesn't make sense to keep a special conference just to unveil one particular limited edition model. Some say that we may also see a special announcement, which could be for a new phone. Remember, a few weeks back, LeTV Hong Kong Facebook Page released a teaser about an upcoming Snapdragon 820 powered LeTV smartphone? Well, we could possibly hear more about this phone at the event. But for now, the company has been quite about its new device. So, lets wait for the official announcement before getting too excited.