Next LeTV Phone Will Feature Snapdragon 820 According To Teaser
Although its been just a few months since LeTV entered the smartphone industry, the company has already made tremendous progress. Its the fastest growing smartphone company in the Chinese market right now and we already have seen three powerful models from the company. However, it looks like LeTV has another smartphone in the works which could feature the upcoming Snapdragon 820 flagship chipset.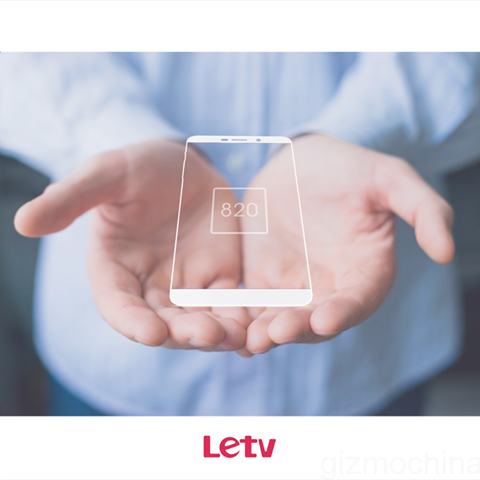 LeTV recently posted a new teaser on its LeTV Hong Kong page, where we can see the front panel of the device with the words Snapdragon 820 on it. Its actually pretty easy to guess what it means. The company is hinting that a new LeTV smartphone is in the works which will come with the Snapdragon 820 chipset. Given that the company has already started releasing teasers, LeTV could be one of the first manufacturers to use the Qualcomm Snapdragon 820 chipset.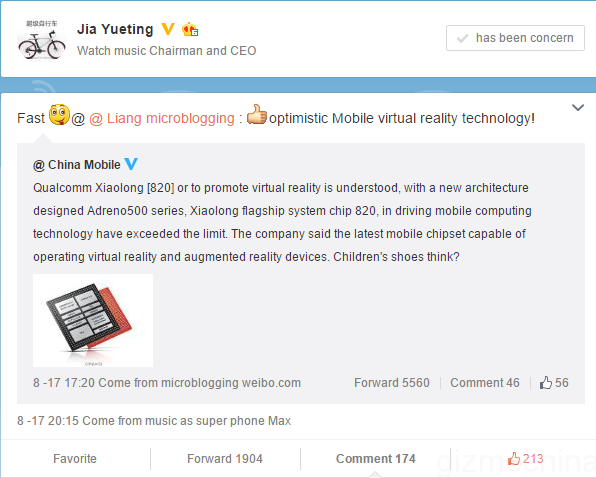 While this was enough to say that a Snapdragon 820 powered LeTV phone is in the works, recently, LeTV executives, CEO Jia Yueting and COO Liang both forwarded a post from China Mobile about the new Snapdragon 820. The post said that the 500 series GPU (Adreno 530?) inside the 820 will cater to the needs of the Virtual reality world. Both the executives praised the chip for its VR capabilities. Since both have shown interest in this chip, it may be a hint that the new LeTV phone is coming with Snapdragon 820.
While we are still unsure about the specs, the Snapdragon 820 chip is expected to feature four 64-bit Kryo cores along with Adreno 530 GPU. The chip will reportedly be made using a smaller and more efficient manufacturing process (14nm from Samsung?) for better thermal management.
LeTV One Pro and LeTV One Max both came with Snapdragon 810 chips, so it won't be surprising to see a new model powered by Qualcomm's latest chipset.