Zeblaze Crystal($45.99) – the smartwatch for newbies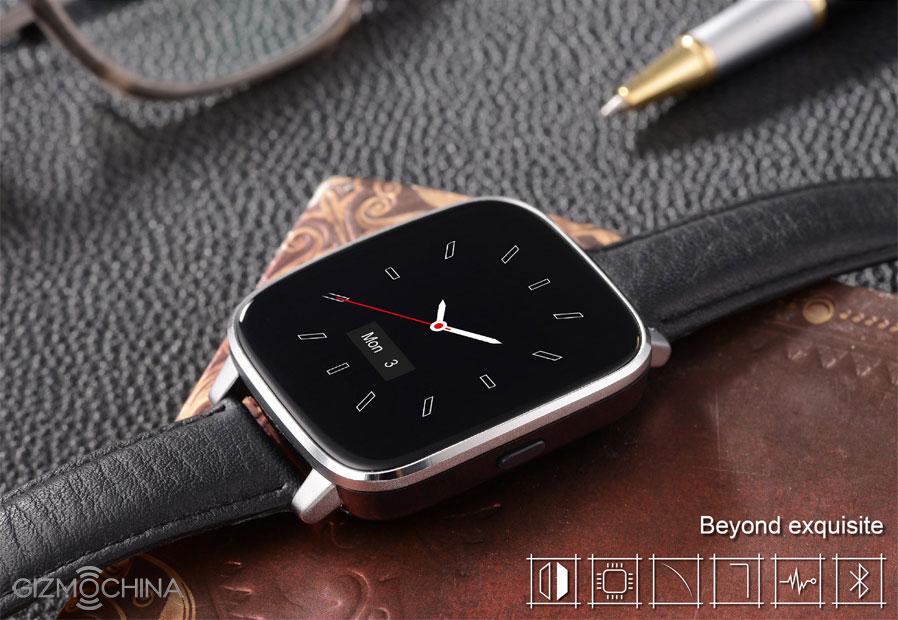 We have seen many smartwatches launched in the market with mesmerizing features, but in Brazil many people have not had the opportunity to buy a smart watch due to the high price. With this in mind, the Chinese decided to develop smartwatches at reasonably low prices, such as Zeblaze Crystal Bluetooth Smart Watch, which costs only $45.99 on gearbest (starting 10:00 UTC from Sept 7 to 13 limited to 20 units daily).
The Zeblaze Crystal SmartWatch comes with a 1.54-inch screen – curved tempered glass that provides a 150-degree viewing angle.This device is loaded with numerous exciting features like Bluetooth connectivity, the ability to make calls, reminder message, night mode, health monitor, music player and remote camera, pedometer, alarm, etc. The Zeblaze Crystal also features IP65 (waterproof).
In the smartwatch hardware works with 128 MB RAM with 64 MB of ROM, battery with 280mAh capacity that promises a duration of 72 hours of use and other resources. Check the technical specifications of Zeblaze Crystal SmartWatch:
– Screen: 1.54 "curved
– Internal Memory: 64MB
– Memória RAM: 128MB
– Bateria: 280mAh
– Connectivity: Bluetooth 4.0, compatible to Android and iOS system
– Features: Heart Rate Monitor, connections and messages via smartphone, music player, integrated camera, water resistant.