6GB RAM Phones Are Now Possible, Thanks To Samsung's New DRAM chips
Apart from its smartphones, Samsung is known for its advanced DRAM chips. Earlier today, the company announced that it had started mass producing 12Gb LPDDR4 RAM chips using 20nm process. This is definitely good news for smartphone enthusiasts as the new chip will enable manufacturers to add up to 6GB RAM inside smartphones.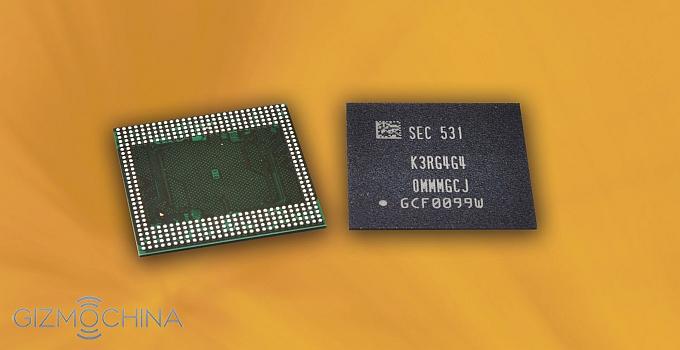 There's a good chance that many of you are confused right now. We said that Samsung was manufacturing 12Gb LPDDR4 DRAM chips, yet we say that 6GB RAM smartphones are possible. This is because, here 12Gb is actually 12 Gigabits. Now, there are eight bits in a byte. So, the 12Gb DRAM is actually of 1.5GB each. Usually, smartphone manufacturers can add up to four DRAM modules on smartphone which makes it possible to add up to 6GB RAM (1.5GB x 4) inside.
The new 12Gb i.e. 1.5GB DRAM module is reportedly 30 faster and 20 percent more efficient than its previous generation 8Gb chips. FYI, these 8Gb Samsung modules are used by most 4GB RAM smartphones in the market today, including OnePlus 2, Galaxy S6 Edge+ and Note 4.
At the moment, even 4GB RAM seems to be more than enough for mobile devices. So, it will be interesting to see whether 6GB RAMs are actually required by future smartphones.
What do you think?