Samsung Lucky-LTE model with Exynos 8890 visits Geekbench, Beats Exynos 7420!
Now that we have seen both the Samsung Galaxy S6 and the Galaxy Note 5 flagship models, Samsung's smartphone department should be quite for the rest of the year. All the premium models launched this year by Samsung came with the powerful Exynos 7420, which blows off other competitors in terms of performance and efficiency. But it looks like, the company is already working on its successor, thanks a recent Geekbench listing.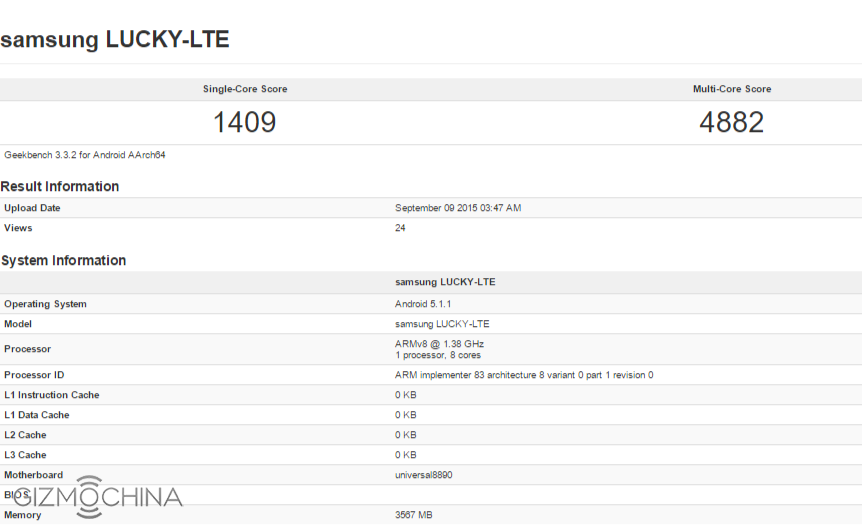 It looks like Exynos 8890 just paid a visit to Geekbench earlier today revealing the performance of the new chip. The chip was inside a model code named Lucky-LTE and it could be a new Samsung model in the works. What's interesting is that the new Exynos 8890 chipset beats the already powerful Exynos 7420 in both the single-core and multi-core tests. It managed to score 1409 in single core and 4882 in multi-core tests. This is much higher than the average score of the Samsung Galaxy S6 Edge, 1305 and 4382 in the respective tests.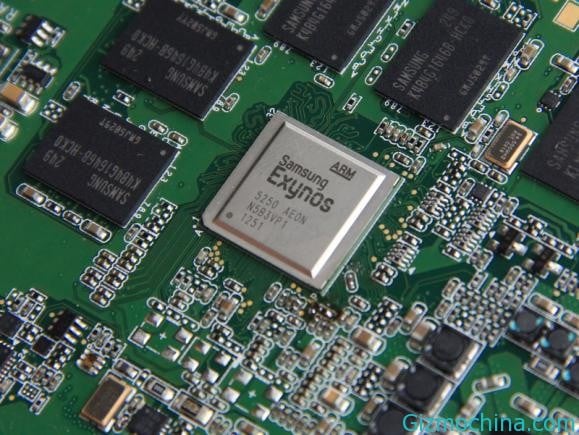 The listing reveals that the Exynos 8890 will be an ARMv8 octa-core chip under-clocked at 1.3GHz. During the testing, the Lucky-LTE model was running this new chip along with 4GB RAM and Android 5.1 OS.
So what could be this new Samsung Lucky LTE model running on the Exynos 8890 chip? Its still too early for a Samsung Galaxy S7, which leaves us wondering about this mystery device.
What do you think?