Get $11 Off the VKWORLD vk6050 with a Monster 6050mAh Battery!
Today we have lots of smartphones, which have really good specs and everything but one thing still needs an improvement – a battery life. Some manufacturers are trying to solve the battery issue by optimising the software but you simply can't achieve much if the capacity of the battery is low.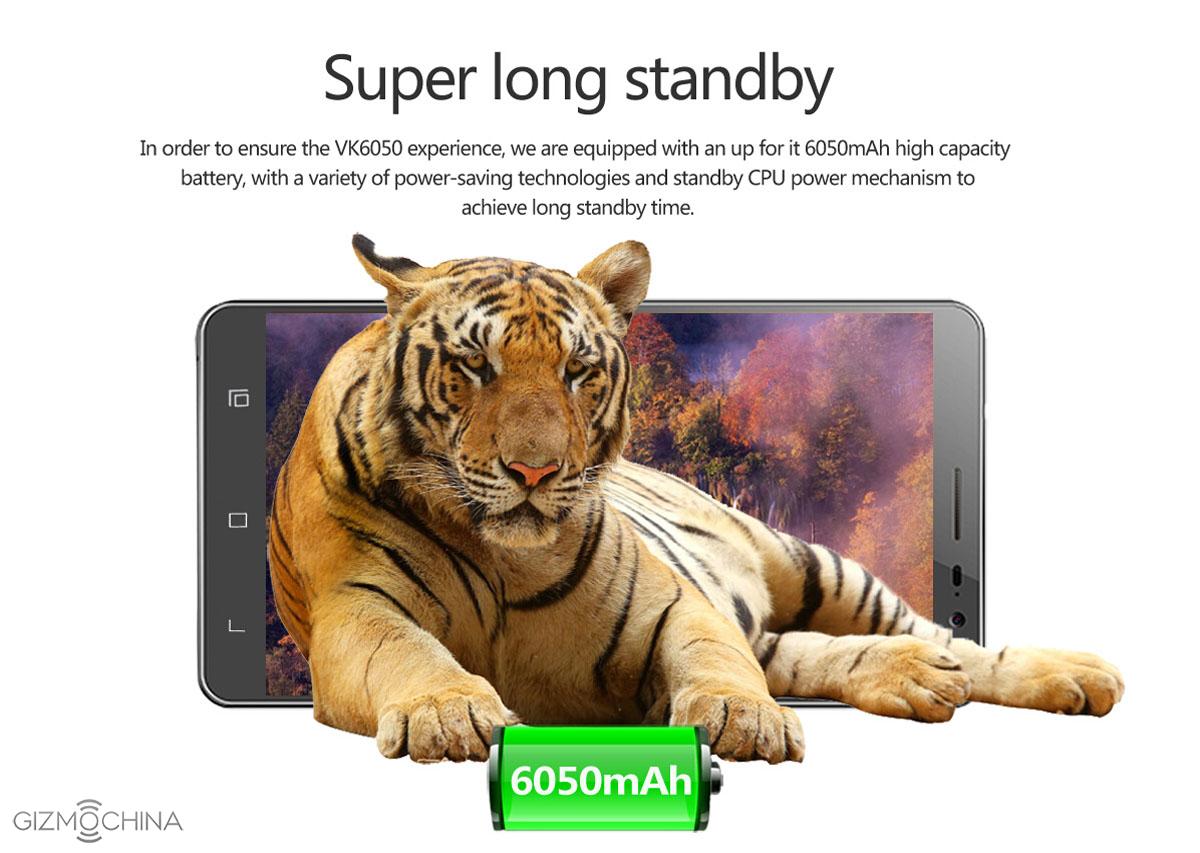 A small Chinese manufacturer VkWorld has a very affordable offer – a phone, that does not even cost $150 but it has a monster 6050 mAh battery! That is definitely one of the biggest batteries on the market.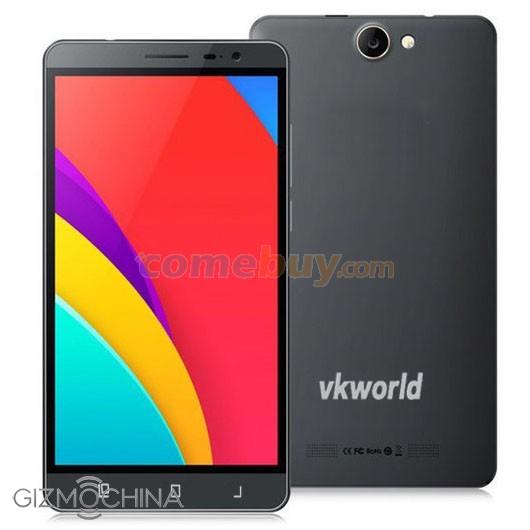 Also, you are getting a 5.5″ 720P display, which has become a standard in terms of the size. In addition, the phone is powered by a quad-core Mediatek MTK6735 CPU, which is clocked at 1GHz and it is supplemented with 1GB of RAM.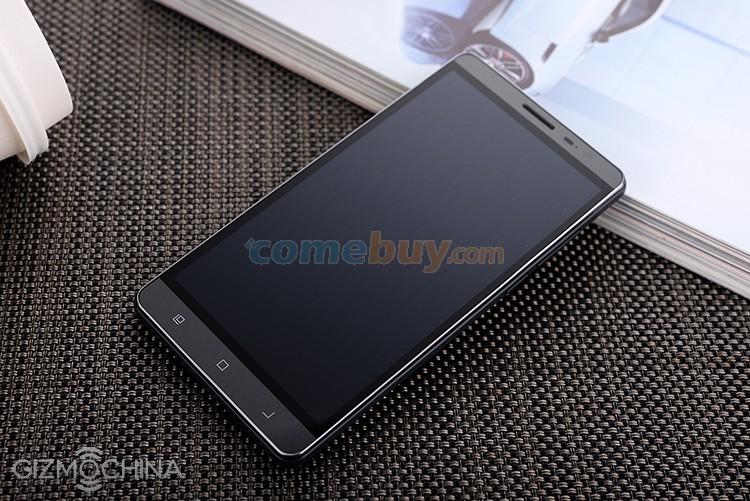 Other specs include 16GB of expandable storage (can be further expanded via the microSD card slot up to 64GB). Also, you are getting a dual-SIM card slot and one of them supports 4G LTE.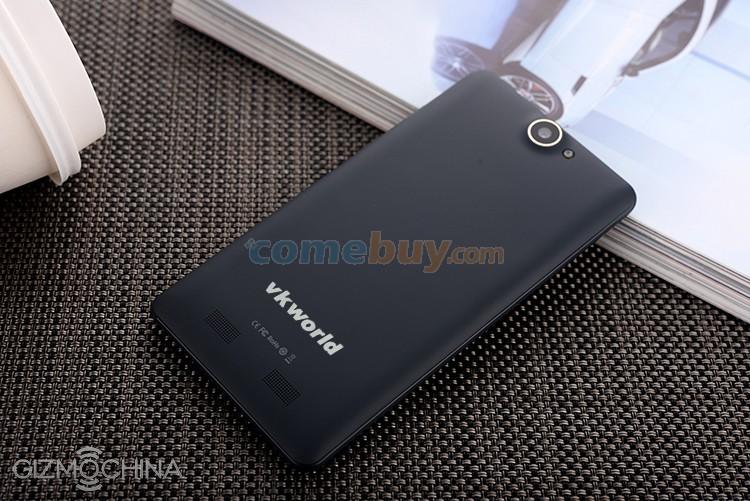 Last but not least the latest and greatest version of Android (5.1) is running the show.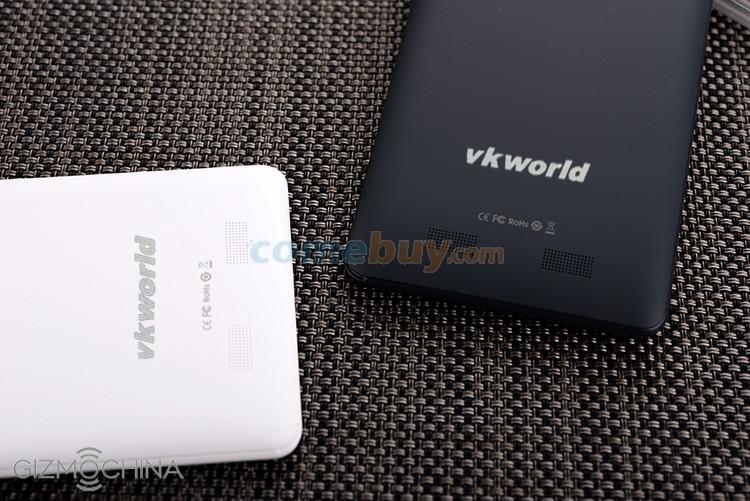 All in all, the VkWorld vk6050 does not really impress as far as the specs go but this device is certainly made with one aspect in mind – the battery life. The capacity of 6050mAh should be enough to get a lot of screen-on as well as standby times.
This device may be for those who want to get all the basic tasks done and you are not planning to use this phone for most demanding tasks like 3D gaming but you hate when your phone's battery dies in the middle of the day.
A cool thing is that right now you can buy VkWorld vk6050 for just $140 from Comebuy using the COUPON CODE: CBB10GS.