Meizu's Flyme 5 OS Will Debut Alongside Its Pro 5 Flagship On September 23
Last week, Meizu had released new teasers for the launch of its upcoming flagship, Meizu Pro 5 on September 23. However, the company didn't say anything about its new Flyme 5 OS which was also supposed to release later this month, at least according to the previous information. Now, Flyme's Chief Design Architect, Yan Yang has just confirmed via his official Weibo page that the company will also release its new Flyme 5 OS during the launch of its flagship Pro 5.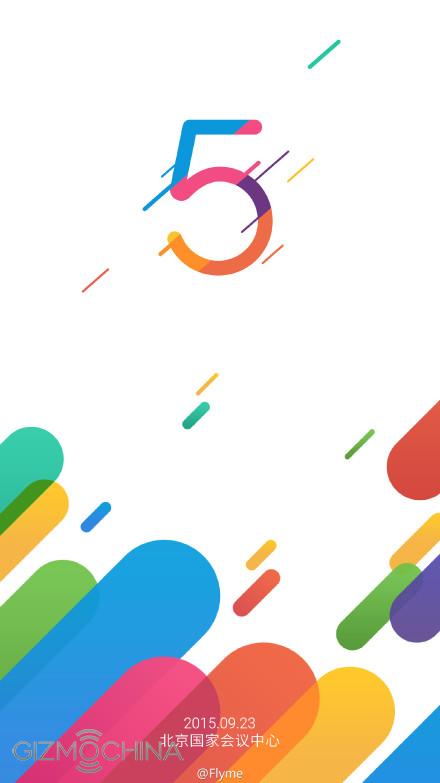 He adds that the company was too busy to keep a separate launch event for the Flyme 5 OS. As a result, Meizu decided to unveil the brand new OS, (most likely based on Android 5.1) at the same time as the Pro 5. Along with this information, he released a number of screenshots of the upcoming OS, showing off the new design language used throughout the system.
If you have used a Meizu device before that was running the Flyme 4.5, you would see that in general, the design looks familiar. So, the overall OS looks like the continuation of its previous generation, but with changes in the details of the apps and some other aspects of the OS. For example, the apps on the new Flyme 5, like music, videos, traffic, e-mail, albums etc are a direct continuation from the previous version, but they have some subtle changes in the details to let us know that its the new generation that we are using.
Flyme has never been the best aspect of Meizu, but the company could be trying to change that with the new Flyme 5. Lets hope that the new OS is smoother, faster and more feature rich than the previous generations.
Stay tuned for more information in the coming days.