Xiaomi, HTC & Meizu To Use Helio X20 10-core chip, First Phones Coming in October
In the past couple of months, we have seen plenty of instances where the powerful 10 core Helio X20 has come up on benchmarking websites. Unsurprisingly, almost every time, the chip's performance was impressive. We already know that both Meizu and HTC are likely to use this new chip on their upcoming flagship smartphones, but now, Taiwanese Media reports that even Xiaomi is working on a deca core smartphone. Further, the report states that the first smartphones powered by Helio X20 could debut as early as October 2015.
While Xiaomi may not be the first one to use this deca core chip, it is said that the company has at least one machine with this chip that's being tested right now. Even Xiaomi is expected to release this new handset sometime before the end of this year. From the previous leaks and the timing of the launch of the new chip, its likely that the report is talking about the upcoming Xiaomi Mi5 flagship.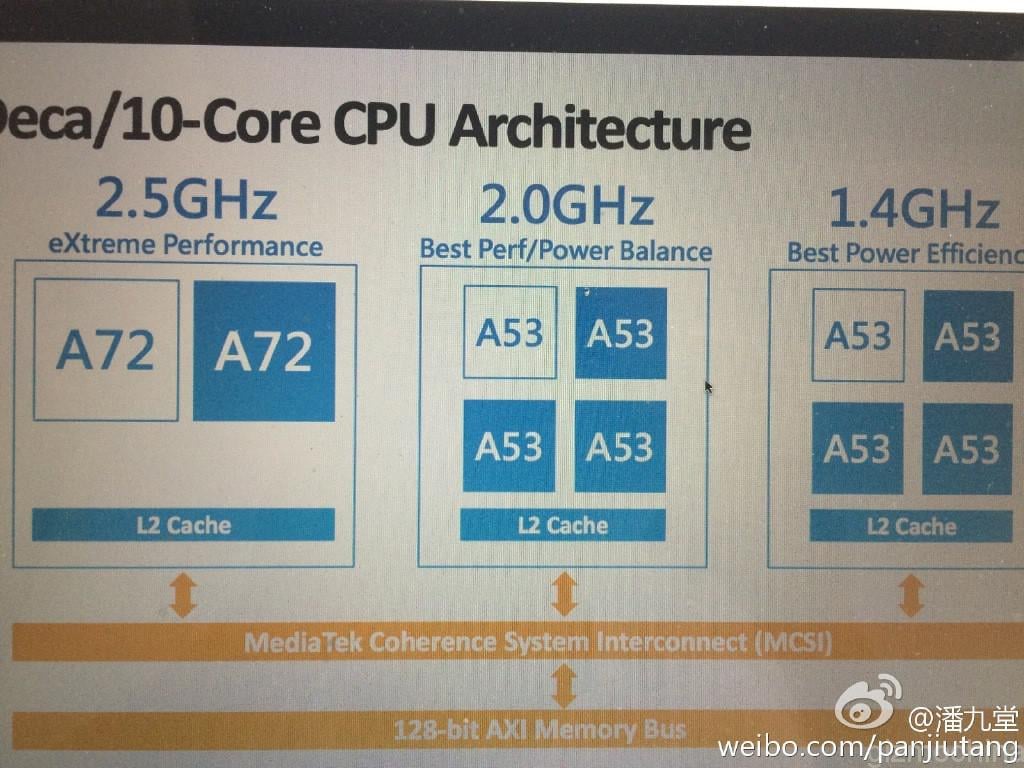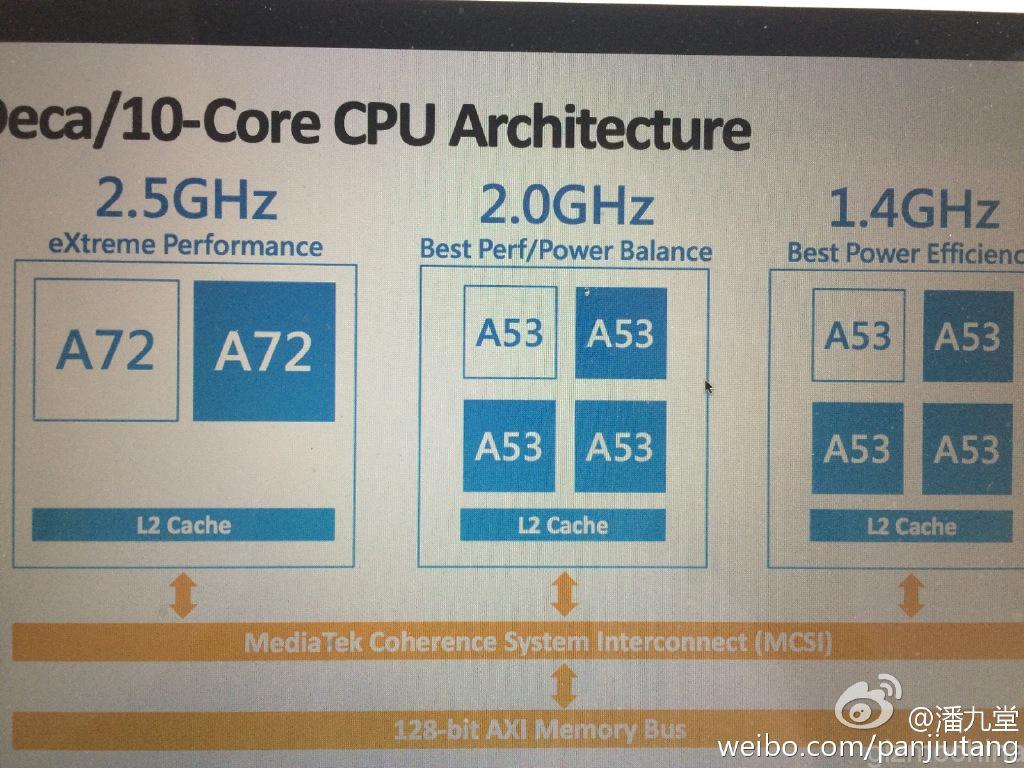 As for the performance of the chip, its expected to be better, or atleast at par with Exynos 7420. The MT6797 Helio X20 chip is based on the 20nm process, with the worlds first Tri-Cluster architecture. The chip will come with 10 cores, with two Cortex A72 and eight Cortex A53 ones. Other specs include support for LTE Cat. 6 network and dual carrier aggregation.
It is said that Meizu's upcoming flagship, the Meizu Pro 5 will have a low version which will be powered by Helio X20. The higher version is reportedly powered by Samsung's Exynos 7420. Even Xiaomi Mi5 could have two different versions, with one of them powered by the Helio X20 chip.
So, what do you think? Can Mediatek take over the premium high-end market with its new deca-core Helio X20?