World's First Deca-Core Processor, MTK Helio X20 Has A Lot Of Inventory Backlog: Report
Taiwanese mobile chipset manufacturer MediaTek has always aimed to make an impact on the high-end smartphone market but they have always fallen behind Qualcomm in the pecking order. The Helio X20 is the company's high-end chipset which has attracted a fairly decent patronage from smartphone makers ranging from flagships to mid-range models.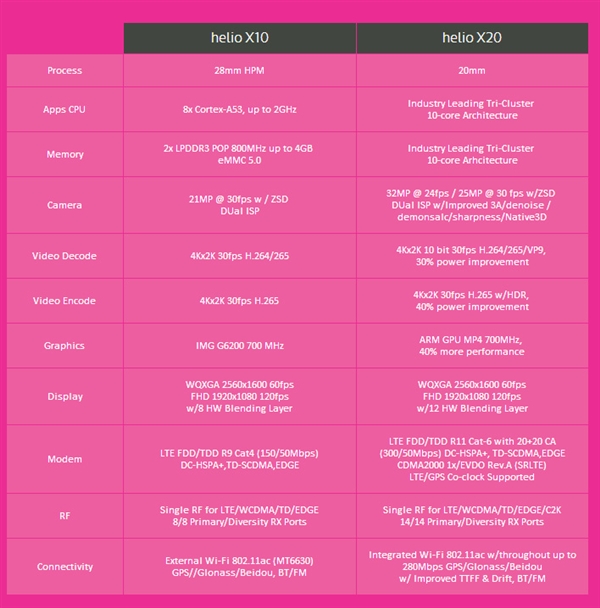 However, a recent report on Taiwan's Economic Daily has revealed that MediaTek has quite a large cache of Helio X20 inventory which is due to the fact that patronage for the chip isn't enough to clear up the inventory. The MediaTek Helio X20 is the world's first deca-core processor and is built on a 20nm process. The report also disclosed that the Helio X20 comes with a unit cost of $20 which isn't too much compared to other high-end chipsets. But overall demand for the X20 is said to have slowed down resulting in the build up.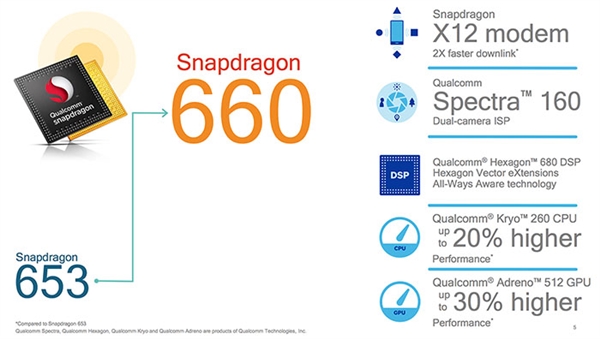 Read More: Helio X20 Is Reportedly 2x Cheaper Than SD820
The recent release of the mid-range Snapdragon 660 and 630 which are touted to post strong performances, both built on more efficient 14nm process will not in anyway help the plight of MediaTek and the Helo X20. MediaTek may resort to further drop the unit price of the X20 in order to attract manufacturers even though the problem seems to sterm from the public perception that Qualcomm chips are better. This notion isn't entirely correct but MediaTek has a lot of PR to do in order to change that perception.