Xiaomi Redmi Note 4, Redmi 4X to Enter America Starting at Mexico This Month
by Anvinraj Valiyathara May 10, 2017 10:16 am1
During its very first event in Mexico, Xiaomi confirmed that it will be bringing its smartphones to Mexico from this month. The Redmi Note 4 and Redmi 4X are the two Xiaomi phones that will be landing first on the Mexican soil. In Mexico, these smartphones will be available for buying both offline and online.
According to Xiaomi's director of product management and marketing, Donovan Sung, "Mexico is a really important market for us and acts as our starting point to reach the rest of Latin America." In 2016, there were 44.2 million smartphone users in the country. The number of smartphones users in Mexico is increasing at a steady pace because of the competition between the smartphone brands as well as lower pricing of phones.
To make the Redmi Note 4 and Redmi 4X available in Mexico, Xiaomi has partnered with several online and offline retailers of Latin America. The offline retailing partners include Coppel, Best Buy and Sam's Club and the online retailers are Amazon, Best Buy, Soriana, Elektra and Walmart.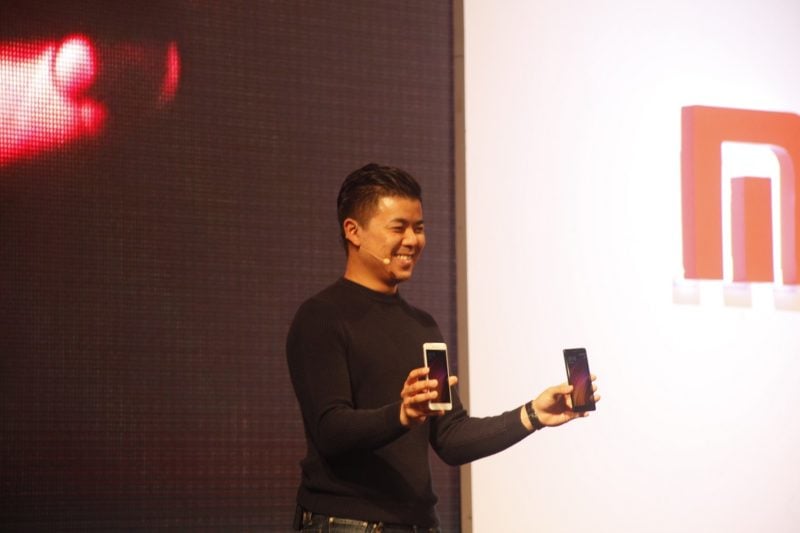 Read More: Xiaomi Mi 6 First Teardown Photos and Video Released
As far as pricing is concerned, the Redmi Note 4 will be available by May end with a pricing of MXN 5,499 ($285). The Redmi 4X will be launching a bit later with a price tag of MXN 3,999 ($209).
Xiaomi has also debuted its MI Community LATAM in Mexico. Xiaomi en Mexico Facebook group created by Xiaomi fans has 15,000 members. The creation of the Mi Community mobile app will give an official platform to Xiaomi fans to interact with each other and participate in various activities.
Through Mi Community, Xiaomi can get in touch with its loyal fans and receive feedback and comments to improve its products and services. Becoming a part of the Mi Community will provide exclusive access to launch events and products. Xiaomi will soon launch a Mi Community app on Google Play Mexico this month. The app will be later on made available to other Latin American countries.
This isn't the first time that Xiaomi phones will be coming to Latin and South American markets. In the past, Xiaomi has sold its smartphones in Mexico through third party partners. Xiaomi has been selling its devices in Brazil, but it downsized its operations within 12 months of beginning its operation in the country in 2016.