Team Develops Contactless Heart Rate Measurement Using Helio P10/X20 Smartphone
by Habeeb Onawole ago0
MediaTek's Everyday Genius is a program by the chip manufacturer to encourage individuals to solve problems using MediaTek technology. MediaTek publishes stories of those who have been able to succeed in this endeavor.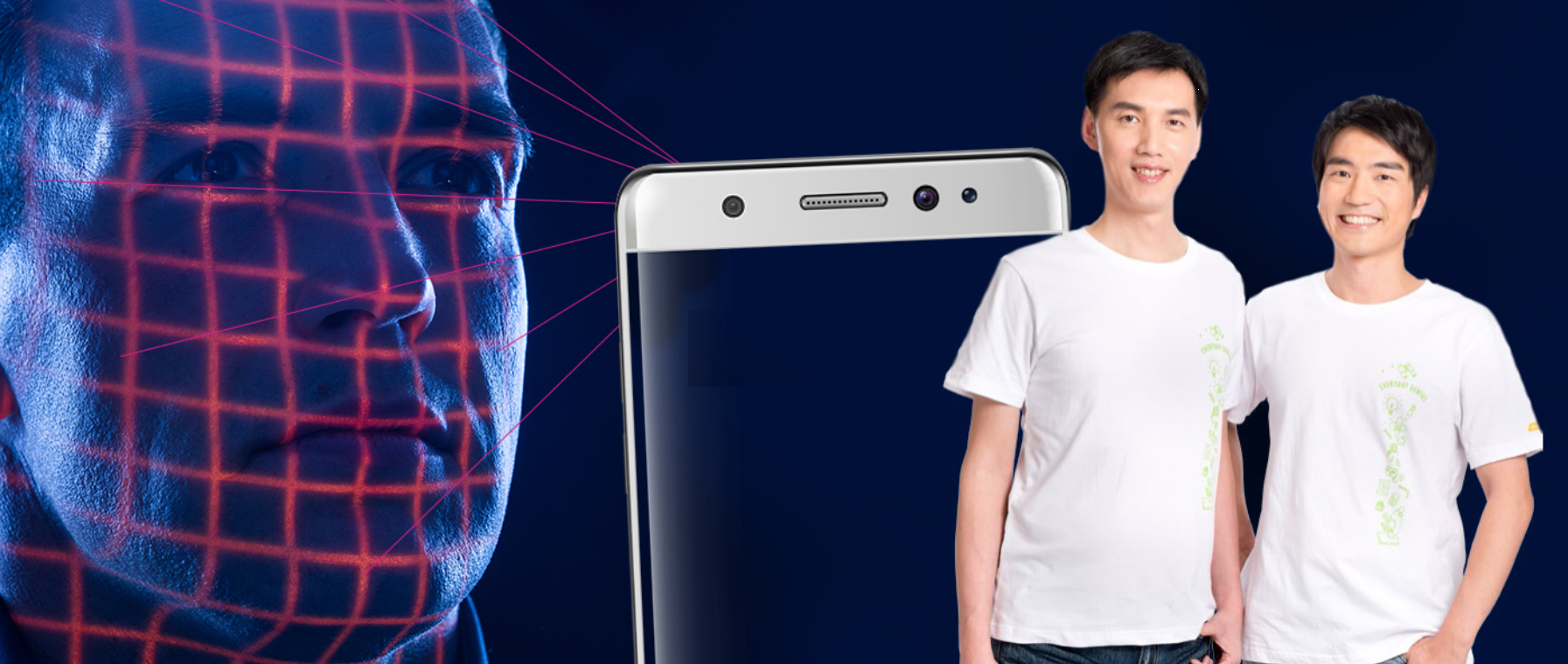 The latest Everyday Story is of a team of two who found a way to measure heart rate without the need for touching the patient. Yu-Ting Chen and Tung-Chien Chen who both work for MediaTek developed the procedure using smartphones powered by MediaTek's Helio P10 and Helio X20 processors.
The common way to record the heart rate of an individual is by feeling the pulse and this requires you to touch the individual. The team of two found out that you can also measure the heart rate by using a smartphone's camera.
According to their findings, when the heart beats and pumps blood, your skin flushes slightly. Using the camera of a phone powered by a Helio P10 or Helio X20 processor, these slight changes in skin color can be recorded thanks to MediaTek's visual processing technology. The recorded data is then translated with a visual processing app that provides the result (heart rate) in a few seconds.
READ MORE: Report: Helio P60 Chipset Will Steer MediaTek's Q2 2018 Sales
While this technology is commendable, we don't think it is perfect. Sudden skin color changes are easily noticed in people with low melanin. So, for dark skinned people, this will most probably not work.
Nevertheless, the technology comes in handy with the recent development in remote diagnostics. It is also useful in places where expensive equipment for health monitoring isn't available.
(Source)