Xiaomi Announces the Mi Trolley, A Practical Mid-sized Suitcase for 299 Yuan ($46)
We have seen Xiaomi aggressively enter the smart home products market in the past few months. However, yesterday evening, the company announced something outside its regular portfolio of products.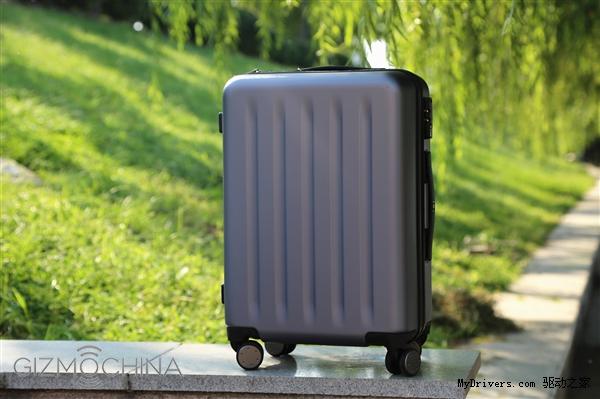 Xiaomi has added a new product to its lineup, namely the Mi Trolley. This new suitcase rolls on four wheels and has an extendable handle with three level detent stops on an aluminum extension rod. The empty case only weighs 2.9 Kg while it can only carry up to 36 liters of passenger items. A picture of the Mi Trolley showed a suitcase with a zipper that opens it to two halves along the sides. Two linings also covered the two halves as separate compartments inside the hard outside cover. Generally, it is a medium capacity travelers' companion being offered for just 299 Yuan ($46).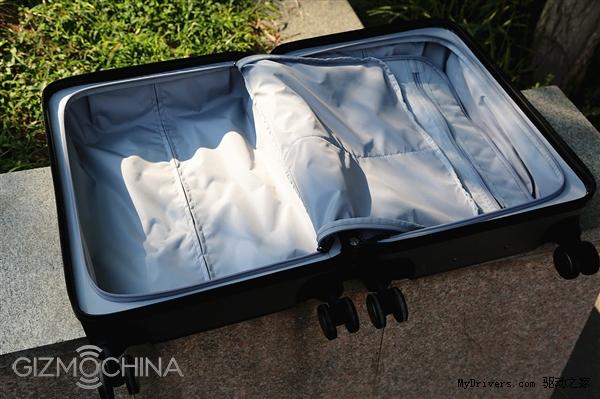 The Mi Trolley is announced to be available for users in China as of September 18. The news can be well accepted by the Xiaomi fans as this will let them own matching items from the same company. Xiaomi currently sells smartphones, smart air purifiers, tablets, smart TVs, power banks and headphones as separate product types.
Well, it looks like Xiaomi won't leave out a single segment from their reach. Chinese users can practically buy a majority of products used in their everyday life from Xiaomi.
Check out the pictures of the Mi Trolley from down below.