Another day, another review, guys. I've been carrying a cheapo Doogee Nova Y100X with me for the past 8 days and I wanted to share my opinion about this phone.
Doogee Nova Y100X Review: VIDEO
Doogee Nova Y100X Review: SPECS
| | |
| --- | --- |
| Display | 5″ 720P (HD) |
| Processor | MTK6582, Quad Core, 1.3GHz |
| RAM | 1GB |
| Camera | 5MP Front/8MP |
| Connectivity | Bluetooth, 3G, GPS, WIFI, GSM,EDGE, GPRS, UMTS, HSPA, HSPA+ |
| Battery | 2.200 mAh (removable) |
| Dimensions | 141.2 x 70.27 x 9mm / 119g |
| OS | Android 5.0 |
| Storage | 8GB (expandable via microSD card slot up to 64GB) |
Doogee Nova Y100X Review: UNBOXING

The phone comes with the charging plug, USB cable, screen protector, instruction manual and a pair of headphones. Also, manufacturer included a TPU case.
Doogee Nova Y100X Review: DESIGN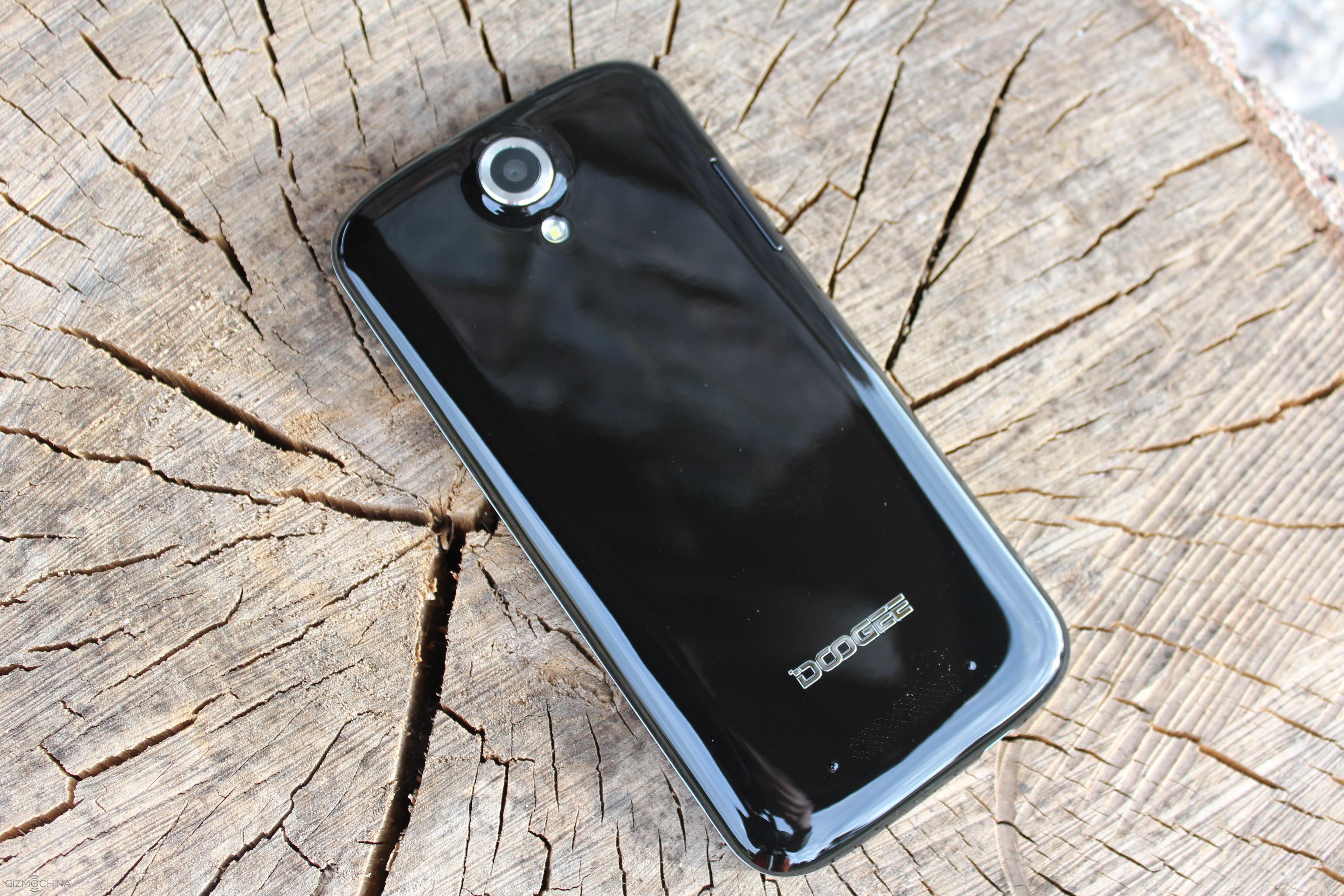 When it comes to the design of the phone, the device clearly reminds me the Samsung Galaxy S3. Nevertheless, the phone is small due to its 5" display and sits very comfortably in the hand because of the rounded corners. It is made entirely of plastic though, so it doesn't look or feel premium.

On the front there is a 5MP camera, which also has a front firing LED flash, earpiece and a sensor light.

On the bottom there are 3 non-backlit capacitive keys.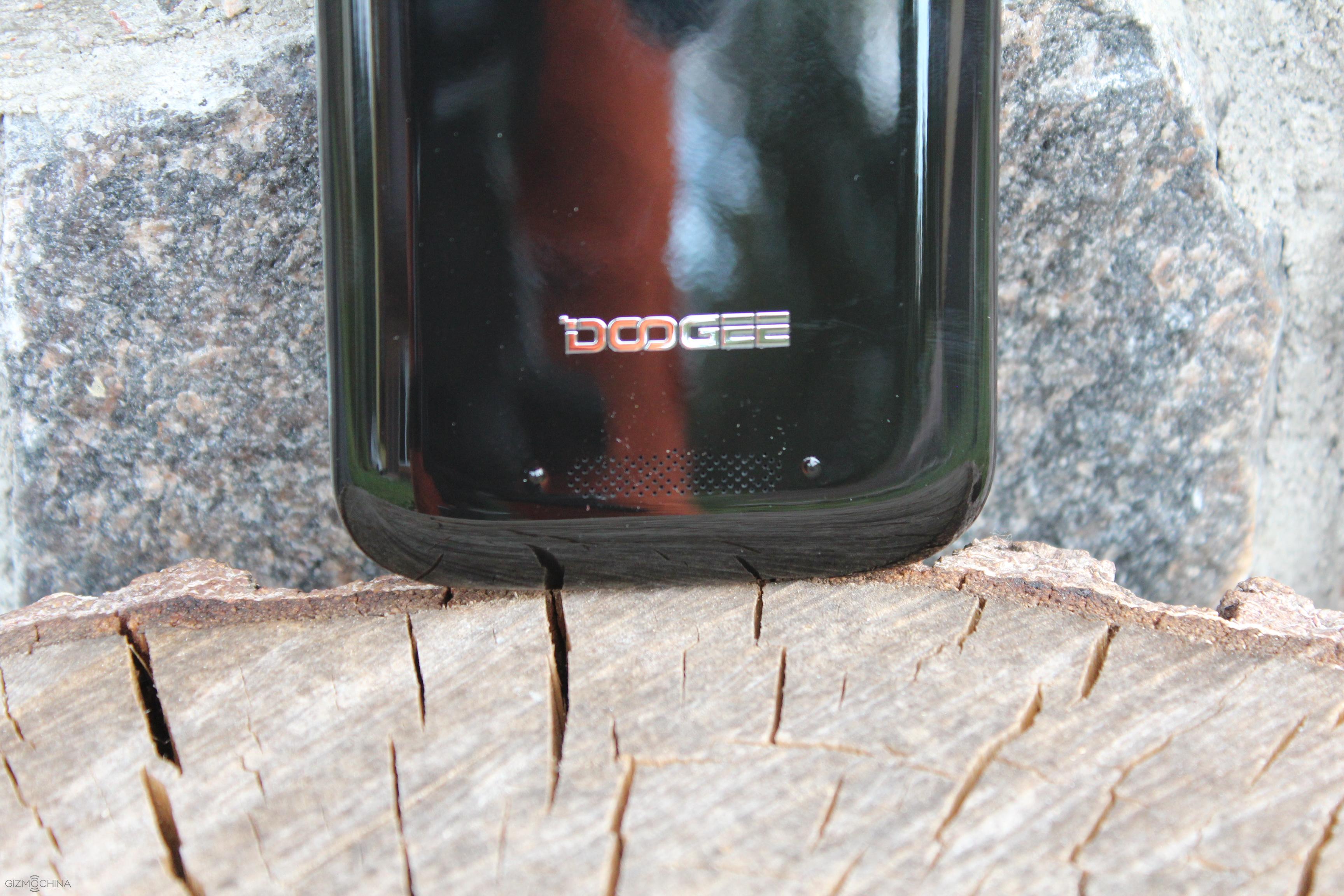 On the back side yo can find an 8MP camera on the top and a speaker grill on the bottom.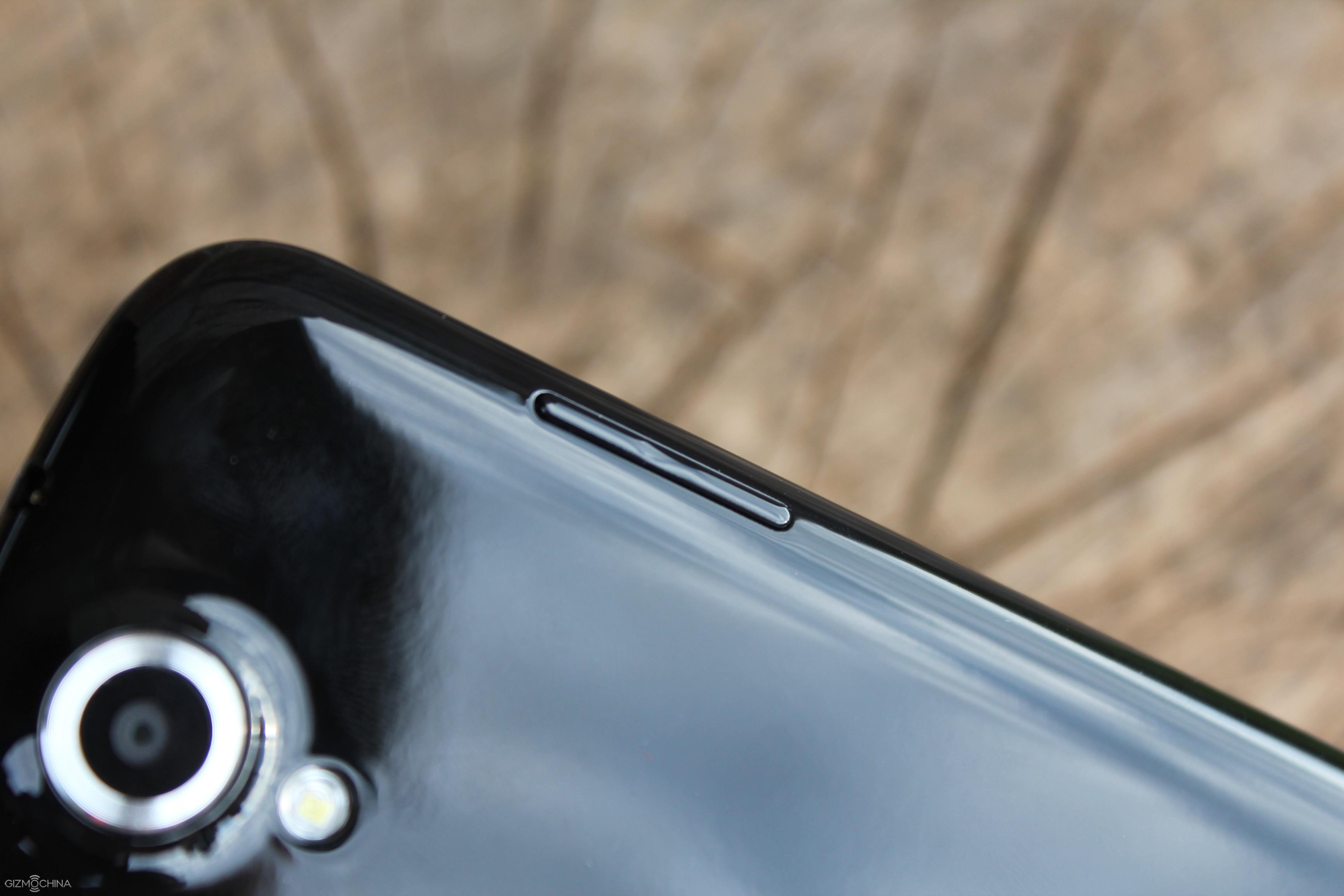 On the left side there is a volume rocker and Doogee says it made it to reach it better. The company believes that implementing it on the back rather on the side is better. Well, they may have a point but I've never had issues reaching it if it is implemented on either side.

On the top there is a headset jack, which is okay,  but the power button sits next to it and I don't think it was a good idea to place it here as it is inconvenient to reach it. I suggest all the manufacturers to stick with the right side placement of the power key. I do not understand why some of the phone makers try to re-invent a wheel here.

On the bottom there is a micro USB port and the mic.

Overall, the phone feels plasticky, the back plate is a fingerprint magnet and while the built quality is okay, the choice of materials make this phone look and feel cheap.
Doogee Nova Y100X Review: DISPLAY

The 5" 720P panel is quite bright, sharp enough and while it is far from the best panels we've seen, it is good for a cheap phone.
Doogee Nova Y100X Review: USER INTERFACE
Doogee Nova Y100X runs on Android 5.0 with the Doogee's skin on top of it. You are getting a pretty much stock Android experience with some redesigned icons and a little bit of extra functionality. That includes a lot of different gesture controls. Some of them are working pretty good while others are either slow or not working very well. Either way, a lot of these controls are gimmicky and I am not sure if you are the fan of them either.
Overall, the UI is fast on a day to day use but you may face an occasional stutter especially when running lots of apps in the background.
Doogee Nova Y100X Review: BENCHMARKS
Doogee Nova Y100X Review: HARDWARE AND PERFORMANCE
The phone does not have a beefy specs sheet and the processing power includes a quad-core MTK6582 chip, 1 GB of RAM and 8GB of internal storage, which can be further expanded up to 64GB.
I was actually surprised that the phone can handle 3D games pretty well. Yes, the loading times are long, there are skipped frames but the stutter was just occasional and I would say that the performance is good given the hardware this phone has and the price category of the device.
Doogee Nova Y100X Review: MULTIMEDIA
The Doogee Nova Y100X has no issues handling Full HD content and the loudspeaker is not bad for a budget phone. Yes, the sound is tinny, doesn't have bass or depth in it but it is quite loud and doesn't make crackling noises.
The sound via earphones is not very impressive as on any other cheap phone.
Doogee Nova Y100X Review: CAMERA
The phone comes with a Mediatek camera app we've seen on a lot of phones lately.
Doogee Nova Y100X Review: IMAGE QUALITY
The 8MP camera on the back does not impress. A lot of images are out of focus doesn't matter that I tried to hold my hands as steady as possible. Also, there is plenty of noise and the dynamic range adjustment is bad.
Sometimes you can take some better looking images but they will be usable only for social media.
The 5MP selfie snapper can sometimes work for social media but overall the picture quality is bad. Also, the front firing LED can help you to take that night selfie but the quality would not impress you.
Doogee Nova Y100X Review: VIDEO QUALITY
The video quality is bad overall and Doogee Nova Y100X will definitely not be your main cam-recorder. Anyway, this is what you can expect from any device, which costs less than $90.
Doogee Nova Y100X Review: CONECTIVITY

The call quality is good but not great and other connectivity options like Wifi, Bluetooth work well. Also, the GPS look speeds are quick but the accuracy could be a little bit better.
Doogee Nova Y100X Review: BATTERY LIFE

The 2200Ah removable battery performs quite good but there is nothing to be impressed about. I could get around 4 hours of screen on time and my main activities included Internet browsing, Youtube, Facebook, sending some emails and of course, making calls.
Doogee Nova Y100X Review: CONCLUSIONS

Doogee Nova Y100X is a really cheap phone that costs below $85 and it has an okay built quality but the choice of plastic in its build makes the phone look and feel a bit cheap.

The UI is usually fast but occasional stutter is possible when you are running lots of apps in the background. A good thing is that more graphically demanding tasks work quite good for a budget phone. You will see a bit of stutter and skipped frames but enjoying some 3D gaming is possible on this device.

For $85 you are also getting a decent display and okay loudspeaker for media consumption. Also, the battery life is not impressive but it will get you through the day if you are not a heavy user.

However, this device is not for you if you love taking lots of pictures as the main camera usually disappoints. Same can be said about the selfie snapper.

All in all, basically you get what you pay for if you choose the Doogee Nova Y100X. If you need just to get the job done for basic daily tasks, this phone can work for you. However, you need to take all the shortcomings into consideration before making a buying decision.