Elephone P9000 to ship with Marshmallow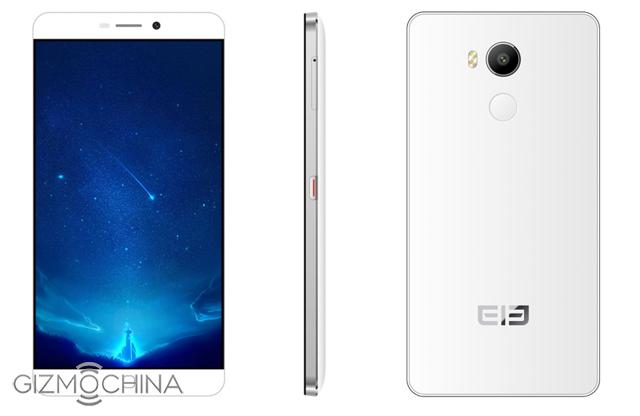 Elephone have today confirmed that all three variants of the P9000, will ship with Android 6.0 Marshmallow
Making the P9000 range of handsets amongst the first non Nexus handsets to do so and hopefully give the phones a competitive edge.
With the introduction of Android 6.0 Marshmallow we will see the integration of Android Pay, giving us a proper use for the finger print scanner built in to the P9000 and other recent Android handsets.
Hopefully with the release of the P9000 Elephone will once again choose to provide source codes via github, if they do then we may well see homebrew roms and fast fixes to problems should they arise.
I am looking forward to getting some hands on time with a P9000 and also Android 6.0 Marshmallow.
Please leave comments and questions below.