Lenovo Vibe X Resurfaces In A Leak
Lenovo is well known for manufacturing personal computers at economical prices. Just recently a tweet showed a leaked picture of the Lenovo Vibe X smartphone with a beautiful design. It is speculated that the resemblance of many features of this device with the Moto and Nexus phones suggest a collaborative work with Motorola.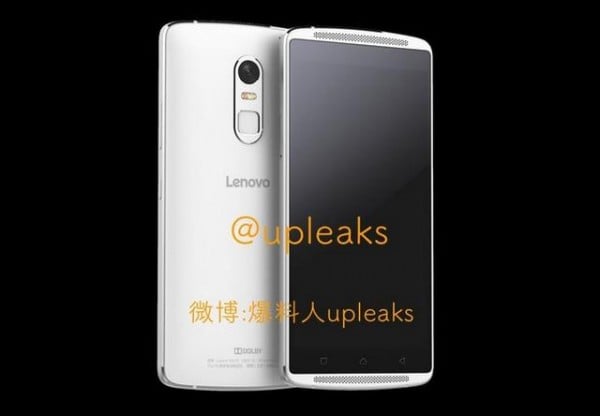 The Lenovo Vibe X is equipped with a 5.5 inch full HD display and an integral finger print scanner at the bottom of it. The Qualcomm Snapdragon 808 processor is also indicated to be fitted in this device coupled with a 3GB RAM and 32GB storage. A high resolution camera with an LED flash is shown to be packed at the back. The rims of the device seem to be made of metallic material which probably is an entire aluminum alloy casing. The handset is shown to feature a dual front speaker with a Dolby marking at the bottom of the back cover. This can be translated to mean that the Vibe X is tailored to listening music on speakers.
The information source did not provide a specific release date despite the availability of a high quality rendering of the device. But it is suggestive enough to make us expect a new smartphone from Lenovo any time soon.