Check Out the Xiaomi Mi4C Camera Samples Here, Looks Good!
Xiaomi revealed yet another powerful smartphone yesterday, the Xiaomi Mi4C, which unfortunately is limited to the Chinese market. However, that shouldn't stop us from admiring the amount of features and value that the phone brings to the table at less than $210. So, there's no denying in the fact that once again the company has impressed us with its release.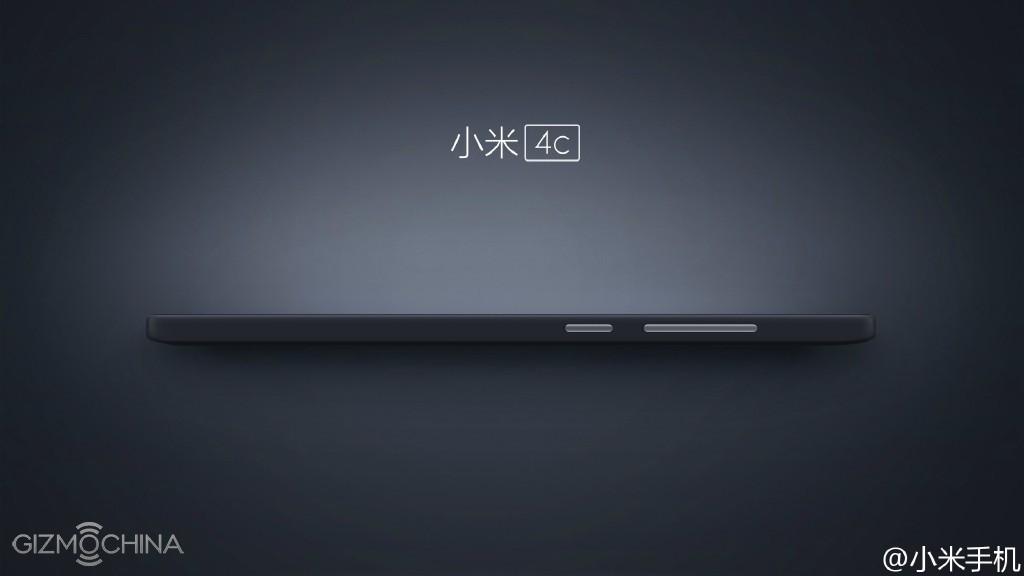 Apart from the numerous upgrades compared to the Mi4i, the company has also reportedly improved the camera performance, both on the front as well as the back. The rear features 13MP Sony IMX258 sensor with the same ISP as found in the Snapdragon 810. Xiaomi reports that the Mi4C particularly focuses on improving low light images, thanks to the new algorithm. Therefore, the night time pictures taken with the phone should turn out to be much more clear, sharper and brighter than competitors in this price range.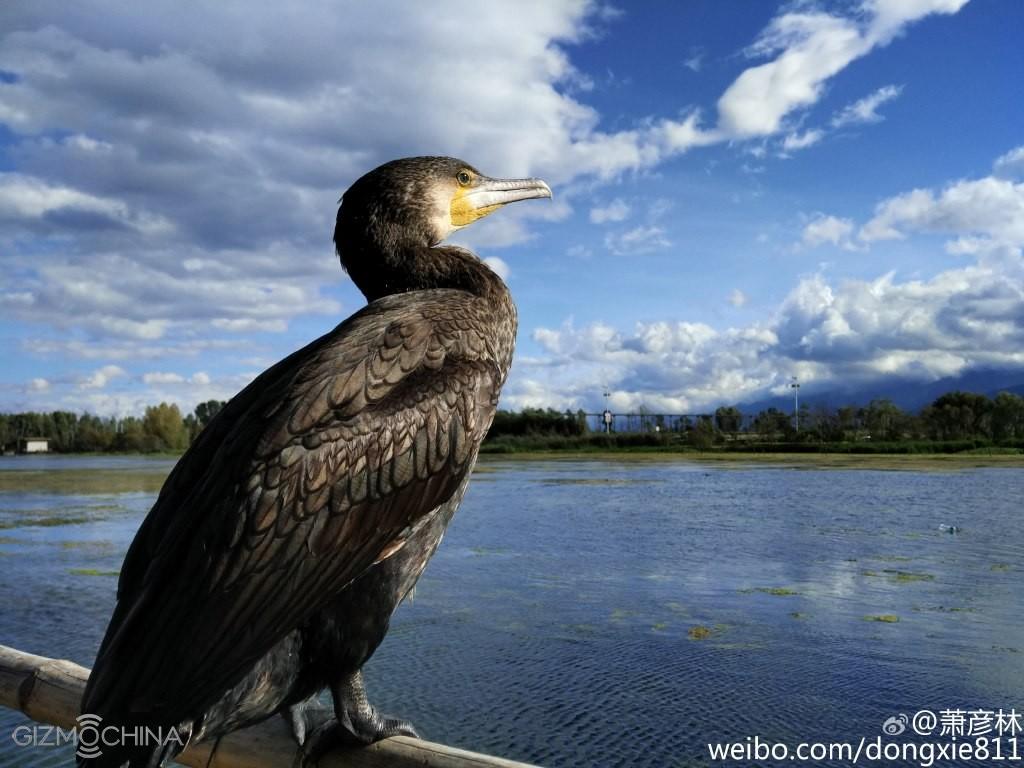 Usually, many companies claim that their new releases come with upgraded camera modules, later only to turn out to be disappointing. But the Xiaomi Mi4C does seem have improved color reproduction as well as reduce noise in low light images according to the latest samples.
You can check out the Xiaomi Mi4C Camera Samples from down below. They look quite good for a $210 smartphone!