Buy the Xiaomi Mi4C at Giztop Now (In stock)
On Tuesday, Xiaomi officially released the Xiaomi Mi4c mid-range flagship in China. The phone comes with tremendous value for money, offering the powerful Snapdragon 808 hexa-core chip in a sub-$250 smartphone. There's no doubt the Mi4C is one of the best value for money packages that you can buy from the market right now.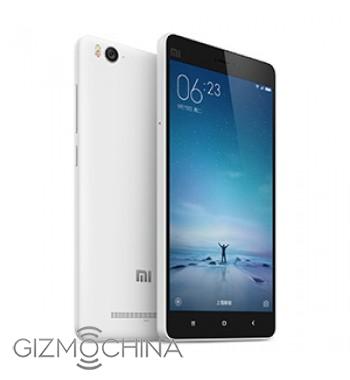 Unfortunately, Xiaomi has made the Mi4c limited to the Chinese market. International customers will have to buy the less powerful variant, with Snapdragon 615 inside. However, those who want to get their hands on the Xiaomi Mi4c can do so from Giztop. The website has started accepting pre-orders for the device. On the website, the 16GB variant is priced at $249, which is higher than the official price. But even with the slightly higher price tag, its better than most other competitors in the market right now.
To remind you of the specs, the Mi4C comes with a 5-inch 1080p FHD display with Snapdragon 808 chipset under the hood. You get 2GB & 3GB RAM options with 16GB/ 32GB of storage. There's a 13MP sensor at the back which is reportedly quite good. You can check out the samples from here. The front 5MP camera is very wide, making sure that everyone in the group is included in the shot. As for the battery, you get a large 3060mAh battery on board with Quick Charge 2.0.
Overall, a great handset for the above mentioned price tag. You can check out the buy link for more details.
Update: The Xiaomi Mi4C phone is in stock now.