Cubot H1 Review – A Cheap Battery Monster
It seems that a lot of Chinese manufacturers are trying to solve a weak battery life issue by simply producing the phones with enormous size of the batteries. Cubot is no exception here as they have the H1 in their portfolio. But is it any good? Does a large battery alone make the phone a good device to use?
Thanks to Pandawill for supplying us with the Cubot H1 for a review. 
Cubot H1 Review: VIDEO
Cubot H1 Review: UNBOXING

The phone comes with a charging plug, USB cable, documentation and a screen protector.
Cubot H1 Review: DESIGN

The Cubot H1 is not the smallest phone as it comes with 5.5" display but this is what we need to deal with when it comes to most of the phones nowadays. Nevertheless, the phone sits comfortably in the hand.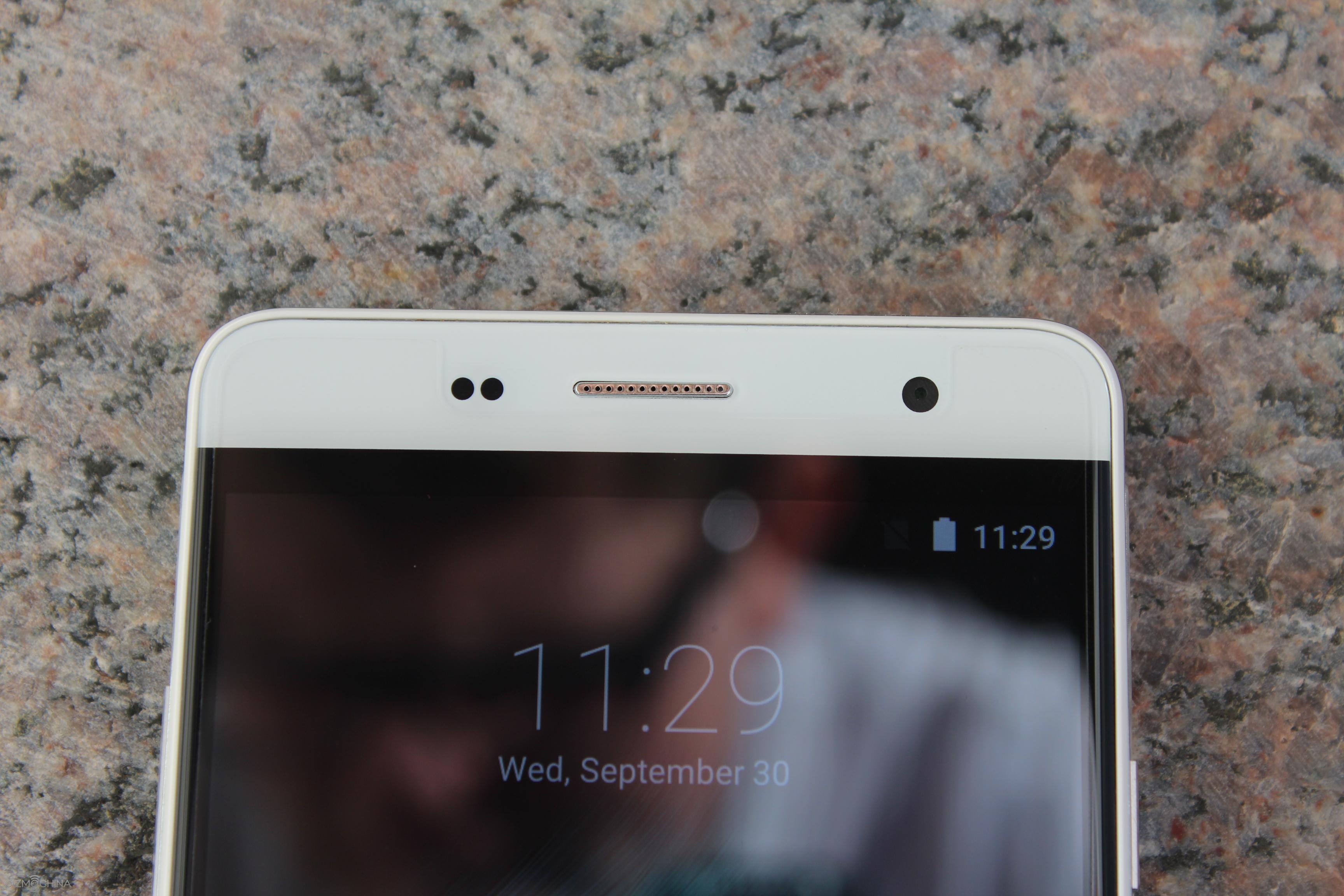 On the top we have sensor lights, earpiece and an 8MP shooter, which is interpolated from 5MP sensor, a non-customisable LED light, which flashes in two colours, and on the bottom there are 3 capacitive keys, which have a really bright backlight that is visible outdoors.

The backplate is made of textured plastic material and here we have the 13MP camera, which is again a result of interpolation from 8MP sensor. Also there is an LED flash.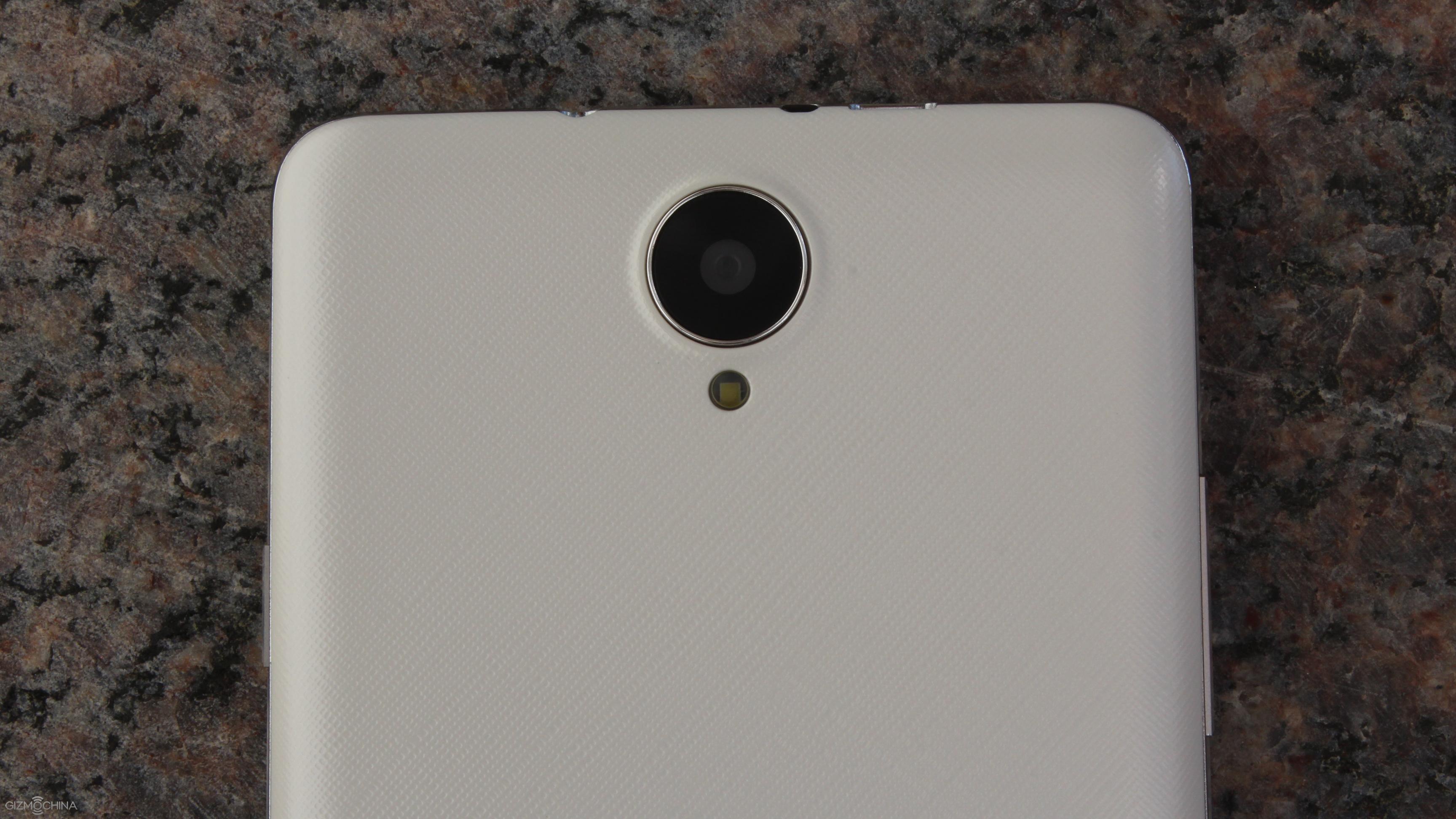 On the bottom we have just a speaker grill.

You can remove the back cover and underneath it you can find one full size SIM card slot with the 4G support, a micro SIM card slot for GSM networks and the microSD card slot for storage expansion. The star of the show, however, is a huge removable 5200Ah battery and I will talk about it a bit later.

The phone measures at 9.2mm thick due to its large battery. The frame is made of plastic but the sides I believe are metal. Still, they feel plasticky to me.

On the left we have a volume rocker and on the right there is power key.

On the top there is a headset jack, micro USB port and the IR blaster.
Overall, the phone does not really impress when it comes to design. It uses mainly plastic all over the phone and it feels kind of cheap. A good thing is that the build quality is really good.
Cubot H1 Review: DISPLAY

The Cubot H1 comes with 5.5" 720P display, which is slightly curved on the sides to give that 2.5D glass effect. It is an okay panel for a budget phone as it is quite a sharp with decent colour reproduction but we've seen better ones.
A disappointing thing is that my review unit came with one dead pixel on the left corner.
Cubot H1 Review: UI
The phone runs on Android 5.1 with a light Cubot's skin on top of it. It is almost a stock Android build but Cubot removed the app tray and changed the design of the icons.
There is no extra functionality like gestures or any customisation options on this phone. Well, let's say that Cubot went with the "You keep it simple, you keep it fast" philosophy as the UI is running really smoothly all the time even with many apps running in the background.
The only software bug I found is that the backlight under the capacitive keys does not turn off when talking on the phone.
Overall, I'm happy with the fast and smooth UI performance but keep in mind that you are not getting any extra  features we usually see on other phones.
Cubot H1 Review: BENCHMARKS
Cubot H1 Review: HARDWARE and PERFORMANCE
The Cubot H1 has a quad-core 64-bit MTK6735P chip, which is clocked at 1GHz, 2GB of RAM and 16GB of expandable storage.
The specs are not really impressive but given the 720P panel the phone manages to handle 3D games quite well. The graphics do not look stunning, there are some skipped frames but gaming experience can be still enjoyable.
Also, I didn't notice any severe overheating issues.
Cubot H1 Review: MULTIMEDIA
The Full-HD video playback is smooth and the loudspeaker quality not bad but nothing impressive either. It could be louder but a good thing is that it does not make crackling noises as it is common to some budget phones.  However, the sound is tinny and it doesn't not have much depth in it.
The sound via earphones is nothing to be impressed about but it is not a disaster either.
Cubot H1 Review: CAMERA
We have a stock Mediatek camera app we've seen on lots of phones lately and the Cubot H1 is no exception.
Cubot H1 Review: IMAGE QUALITY
The image quality is not really impressive. Well, you may get some decent looking daylight images and some macro shots in good lighting conditions but these pictures will be a hit or miss. Also, the colour reproduction is not always accurate and the dynamic range is usually off.
When it comes to the low-light shots, they do not impress at all. Usually, there is a noticeable purple tint in each picture. If the object is more illuminated, the purple tint disappears but as expected, the level of details is low and there is plenty of noise.

I took a selfie in the low light. Well, it can serve for Facebook just fine…
Cubot H1 Review: CONNECTIVITY

I had no issues with any of the connectivity options like wifi, Bluetooth and even GPS was fast to lock and pretty accurate to use for navigation. The call quality is also good.
Cubot H1 Review: BATTERY LIFE
The 5200Ah battery sounds really impressive given the 720P 5.5" panel and I can say it delivers in real life. I could get almost 7 hours and once I got 8 hours of screen-on time on moderate use with the wifi or 4G always on and the auto-brightness setting on. Also, the standby times are very good as the Cubot H1 takes only around 3% of power overnight. In addition, you are getting a fast charge feature on top of that and you can even charge other devices.
Cubot H1 Review: CONCLUSIONS

So here it is, the Cubot H1, the phone that it is designed with a great battery life in mind and it delivers in reality. It may have not the best but a decent screen, a fast UI and even okay gaming performance.

However, the phone's camera does not impress, UI is just bare bones as it does not have any extra features. Also, the device looks and feels kind of cheap. Yes, it is well made, it does not make any crackling noises when pressed but the choice of plastic is what makes the Cubot H1 look plain and cheap.

If you are looking for the phone that does most of the day to day tasks right and has a killer battery life with a fast charge feature and ability to charge other gadgets, this phone can be for you. However, you have to consider the mentioned shortcomings and decide if they are a deal breaker to you or not and is it worth the price as currently you can get the Cubot H1 for as low as $130 unlocked.