No.1 A9 Is A Super Cheap Rugged Phone With 4800mAh battery!
From the number of rugged smartphones released by No.1 this year alone, it looks like the company is trying to specialize in this niche industry. The company's previous releases like the No.1 X1 and the X2 have been rugged, with a large touchscreen up front. However, this time company has come up with yet another rugged phone, the No.1 A9. As you might have guessed from the different naming scheme, this particular device caters to a whole new segment, those who would like to have a physical keypad on the phone.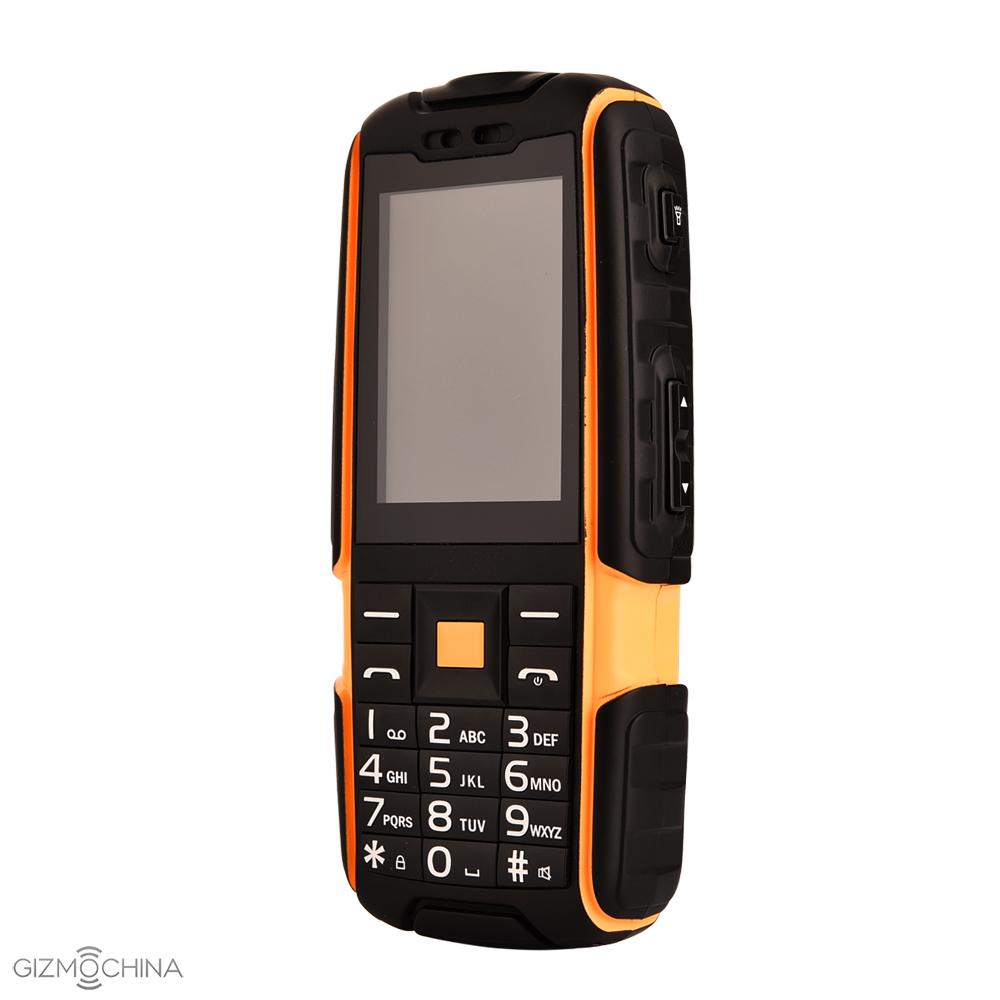 Yes, No.1 A9 brings rugged features to a phone with physical keypad. So, its dustproof, waterproof and even shock proof to a certain extent. This means you don't have to worry about damaging the device in day to day rough usage. It can take a few hits. Plus all the ports are covered, meaning it can be immersed in water as well.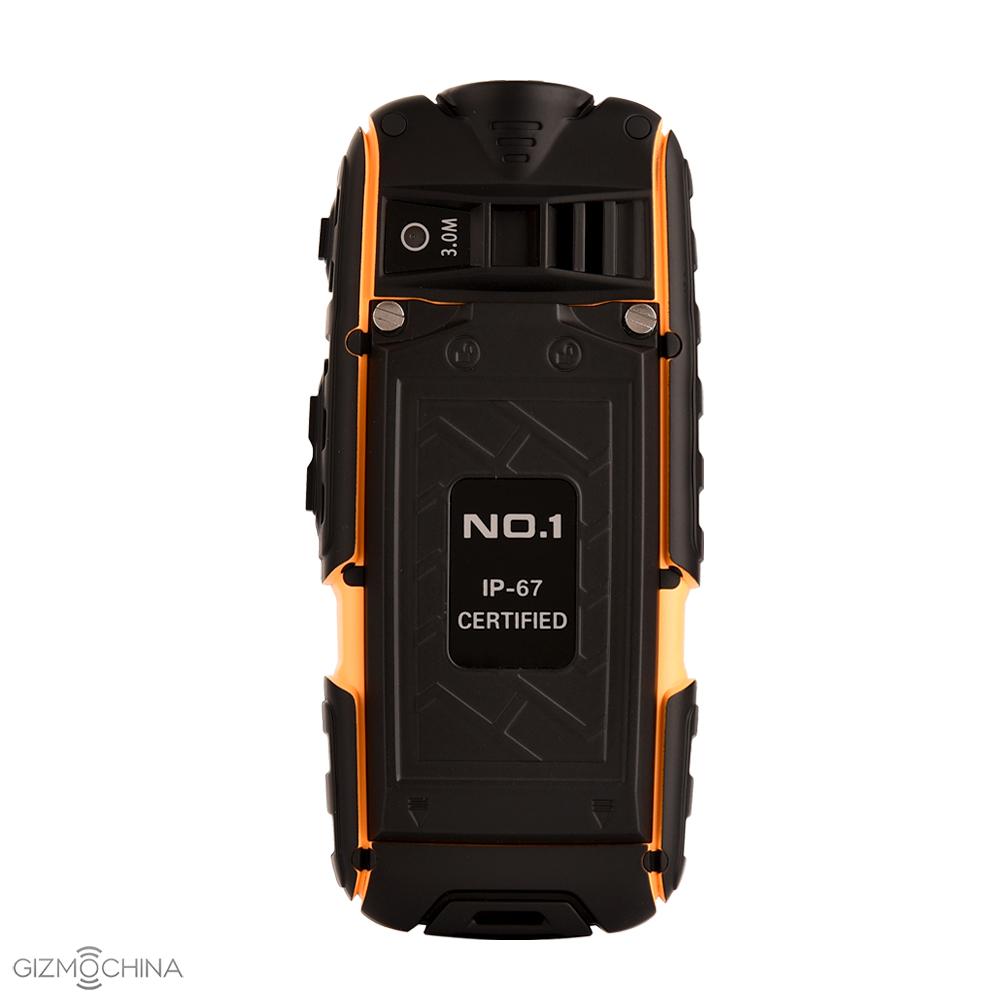 The phone is targeted at travelers and adventure freaks who are exposed to a harsh environment. The A9 comes with a small 2.4-inch display, with a keypad down below. It brings the old memories of a physical keypad smartphone. The phone is quite thick, measuring nearly 28mm, but you will be happy to hear that it comes with a large 4800mAh battery on board. So, its basically a powerbank as well, an ideal companion for your smartphones and other gadgets during a long trip.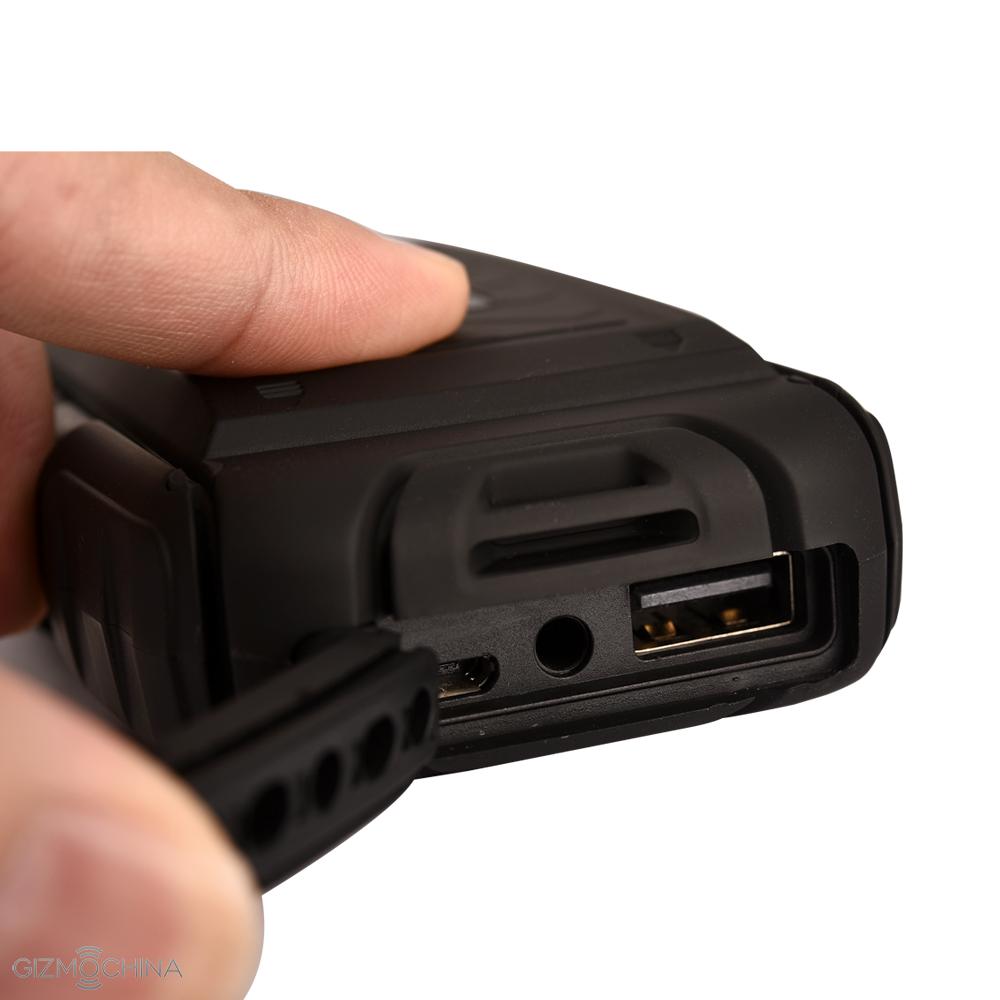 The company boasts that the No.1 A9 sports excellent signal quality. You can use two SIM cards at a time as it supports dual SIM dual standby. Another highlighted feature of the device is that it can play FM radio without headphones. Finally, it features a powerful flash light as well, which can come in handy at night.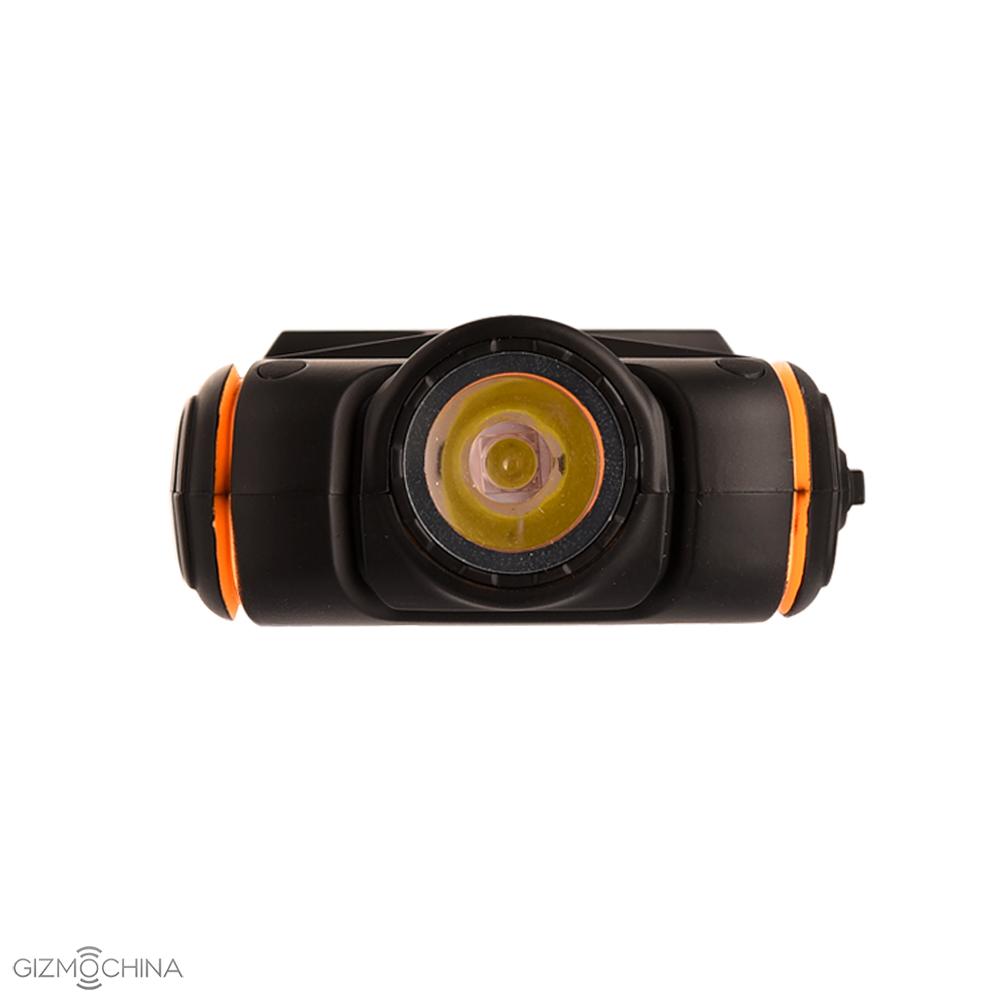 As you can see, this is not your everyday smartphone. Instead, its a niche product, ideal for trekkers, adventure enthusiasts and others who like to travel a lot. Its a basic smartphone that you can carry around wherever you want. The lack of Wi-Fi or GPS support is definitely a let down, but this phone will probably be your secondary device, which makes these drawbacks acceptable.
Naturally, being a basic smartphone, you can expect it to be pretty cheap. In fact, according to the latest information, the phone could be priced at just $45. That's pretty cheap for a rugged smartphone.
So, what do you think about the No.1 A9? Anyone interested in this super cheap rugged phone?
You can check out more details from their official website.