Did OnePlus X just pass through China's 3C Certification website?
A few hours back, OnePlus CEO Liu Zuohu kind of confirmed the existence of the OnePlus X. Now, a new model model has just passed China's 3C certification website, and it could very well be the OnePlus X.
The model OnePlus E1001 was spotted on the Chinese Quality Certification website. While the certification doesn't reveal the name or the specs of the device, considering its timing, we expect this to be the OnePlus X model.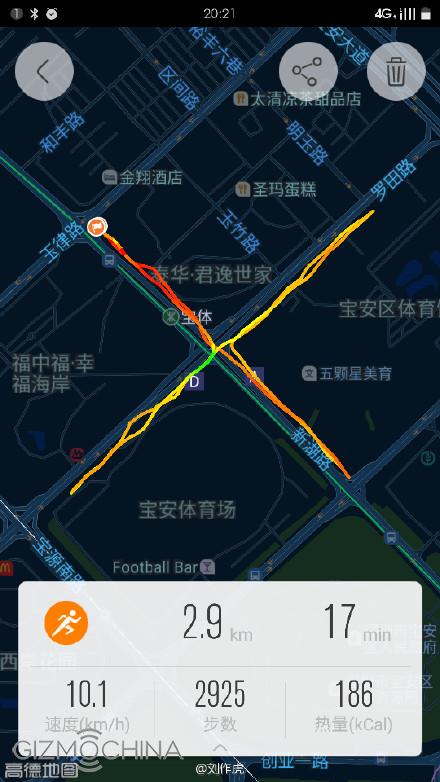 Things are really getting interesting this month. After the CEO's teaser about a device named X, Oneplus also started sending out invites to the media in India for an event called "the Next Big Step". This particular event will be hosted by the company's GM in India, Vikas Agarwall as well as co-founder Pete Lau. So, it could be for the launch of the OnePlus X.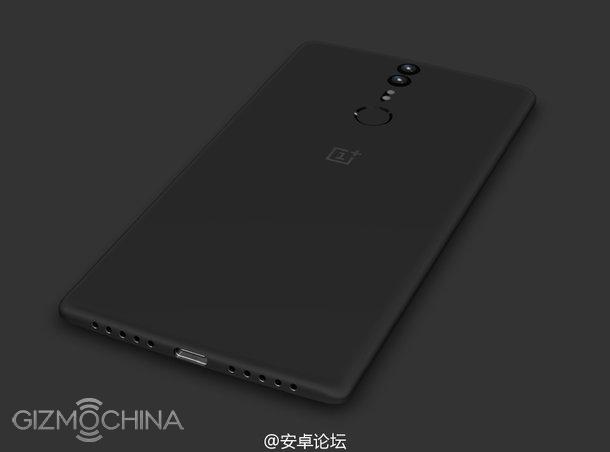 Considering these hints, we could very well see the OnePlus X in the next few days, most likely at the event on October 12.
As for the specs, we can expect the phone to feature a 5-inch display and Snapdragon 801 / Helio X10 chipset on board. The pricing is expected to be around $249. We will keep you guys updated with more information in the coming days. So stay tuned.