OnePlus CEO Confirms The Name OnePlus X, Sends Out Invites For 'The Next Big Step' event
Late September, our factory sources had revealed that OnePlus was going to release its second smartphone with the name OnePlus X. They also said that the company will release the phone as soon as October. Now, it looks like, our sources were bang on target as OnePlus is slowly revealing more details about a launch event this month.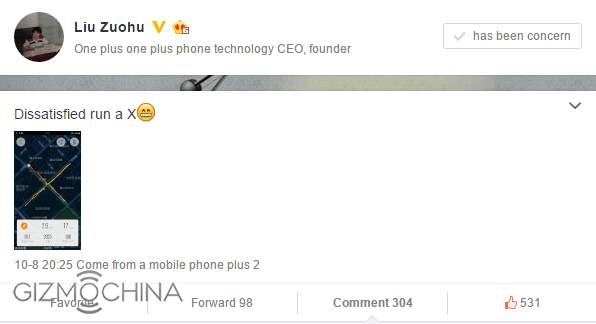 First of all, OnePlus CEO Liu Zuohu posted a new teaser on his Weibo page late last night. And guess what, it shows the letter X. So, we have very good reason to believe that the name OnePlus X is almost confirmed.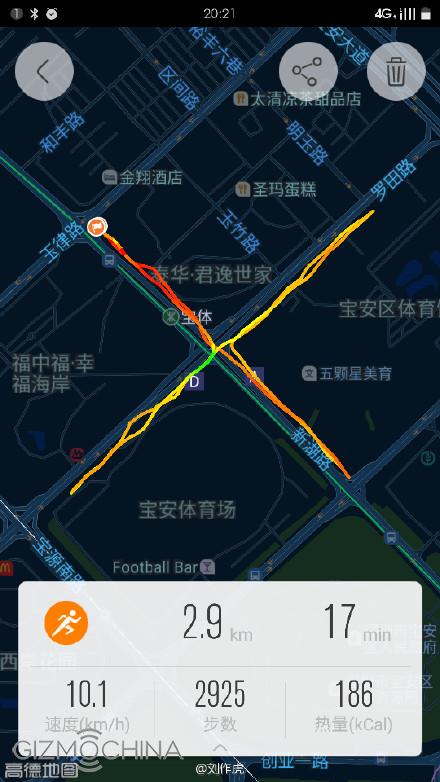 Secondly, OnePlus has started sending out invites for a new launch event in India next week on October 12. According to the invite, the event will be hosted by the co-founder Pete Lau and Vikas Agarwall (GM of OnePlus India). The event is titled, "The Next Big Step" and is most likely for the launch of the OnePlus X handset.
Although the company is yet to directly confirm the launch of OnePlus X at the event, given the timing of these teaser and the event, there is a very good chance that we will see the OnePlus X pretty soon.
As for the specs, our sources had revealed that the OnePlus X will come with 5-inch display and Snapdragon 801 chipset. While recent rumors have also said that the display will be of 5-inches, they claim that the chipset inside will be the new Helio X10 MT6795. We will have to wait and see which one turns out to be true. As for the pricing, you can expect the phone to retail somewhere around $249.
Anyways, since the event is only about a week away, we expect more information about the handset (hopefully pictures too) pretty soon. So, stay tuned.