OnePlus X To Feature Snapdragon 801, Launching In October
Even though the OnePlus 2 is still not readily available for purchase to the customers, rumors about the new model, namely OnePlus X have already started to come. OnePlus CEO, Carl Pei had confirmed earlier that the company would release another device before the end of the year. Now, our factory sources reveal a few more details about this upcoming OnePlus X.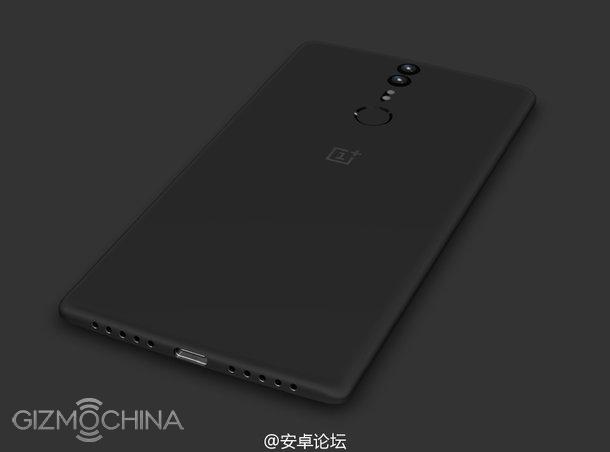 First of all, OnePlus is said to have redesigned the new OnePlus X to make it a bit more beautiful in appearance. To be honest, not everyone liked the new OnePlus 2's design. However, the renders that we have seen of the OnePlus X with the dual cameras do look promising. Its a lot more premium looking than the current OnePlus 2. Also it comes with a fingerprint sensor at the back. While we are not sure whether the above renders will be used as the final design, our sources confirm that the upcoming OnePlus X will feature a new design.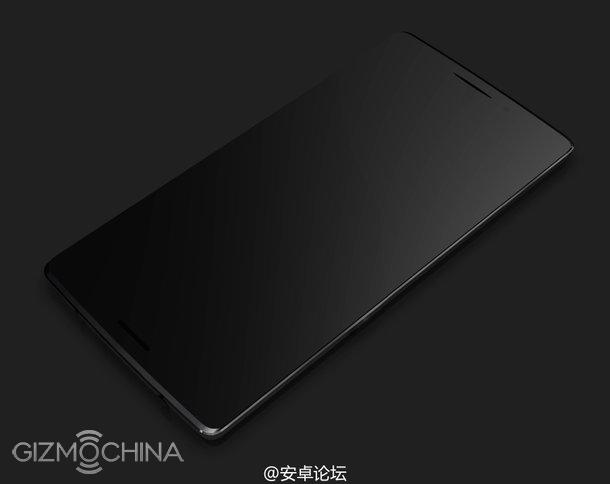 Another thing revealed by our sources is that the phone will feature a 5-inch display. Also, under the hood, the OnePlus X will come with Snapdragon 801 chipset. Yes, it looks like the company is planning to put this year old flagship chipset inside its new device, which is exactly what ZUK did with its first smartphone. This should help the company cut down the costs and price it aggressively for the budget mid-range market. As for the pricing, earlier rumors indicate it should be around $249.
Finally, we may see the OnePlus X as soon as next month, i.e. October. This once again coincides with the information leaked earlier. So, we may really see the device launch pretty soon.
This news comes from credible factory sources, so its likely that all they will turn out to be true. Hopefully, in the coming days, we will get more information about the new OnePlus X. So, stay tuned for more details.