OnePlus X Renders Emerge With Dual Cameras, May Launch Before The End Of 2015
Its been just a couple of months since the OnePlus 2 was officially announced, but it looks like the company is already preparing itself for a second launch. Back in August, OnePlus CEO Carl Pei confirmed in an interview that the company had plans for another smartphone launch before the end of this year. While he didn't reveal whether it was going to be a toned down OnePlus Mini or another powerful flagship, according to his comments, the phone will most likely be a powerful device.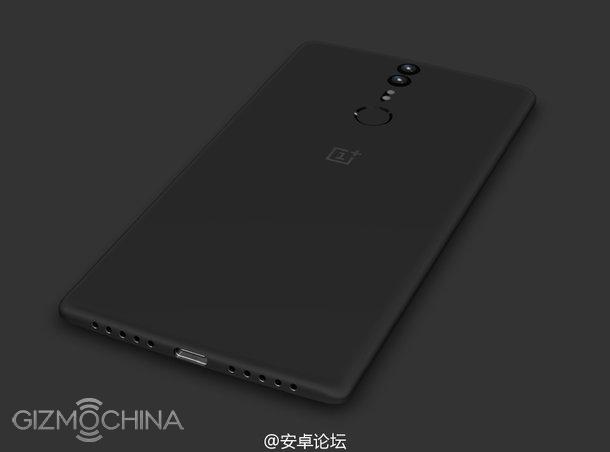 Well this is what he had to say in the interview about this new device, "It may or may not be (higher spec'd than the OnePlus 2). When I saw the prototype for that phone I was like 'holy s— that's going to be my daily driver' but then when the OnePlus 2 production version came out it's also super nice, so its really hard to decide now what to use."
According to our sources, the new OnePlus handset will be called as the OnePlus X. It does make sense to use a powerful name as the 'X' for the upcoming device, instead of a name like the 'Mini. But this is a new source, so even we are not quite sure of the final name of the handset. As for the pricing, the source says that it should be around $249. The release should be sometime around October. Although that sounds a bit early, we will have to wait and see if it really turns out to be true.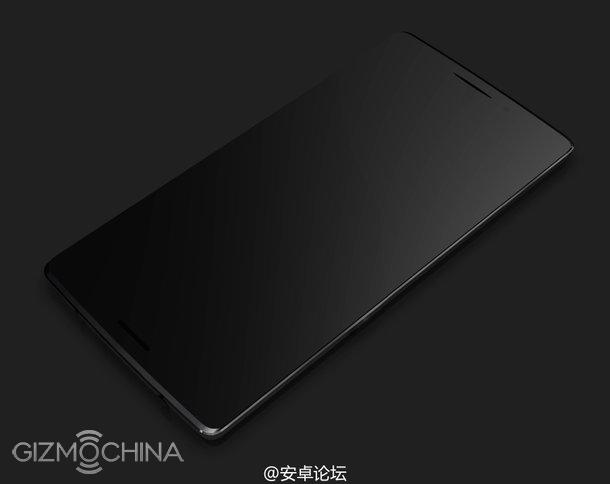 Thanks to Chinese Social Network Weibo, we might just have our first glimpse of this handset. The website revealed two new renders of the OnePlus X (Mini). They look quite different than the OnePlus 2's design, with a fingerprint sensor and dual camera setup at the back. The front looks more or less similar. The dual speaker design at the bottom also looks quite attractive.
Well, its still quite early to make speculations about the upcoming OnePlus handset. For now, all we can do is sit back and wait for more such information to leak which reveals a few more details about the device.