Cubot P11 Brings Decent Specs & A Beautiful Design At Just $85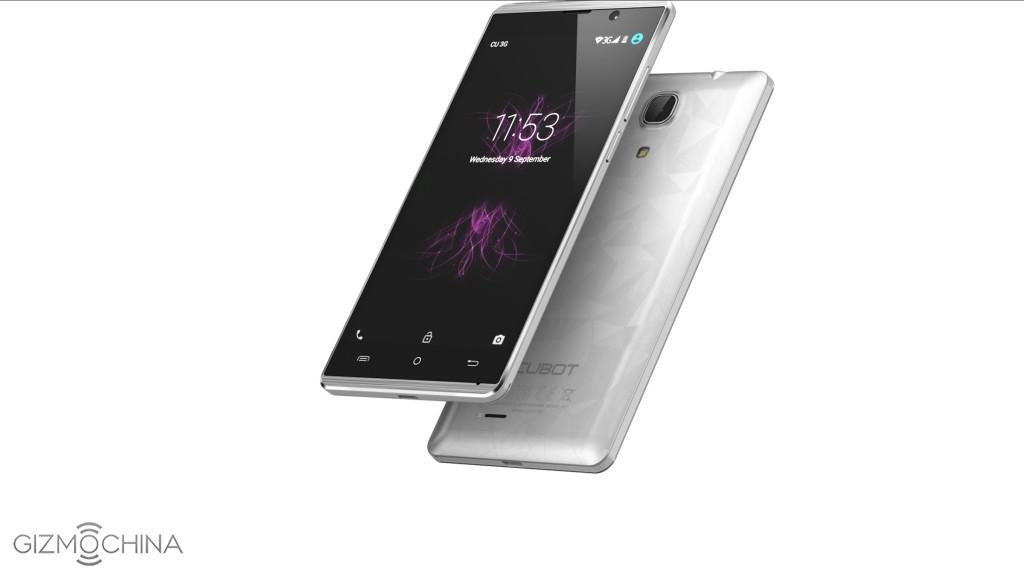 Just a few weeks back, we looked at the Cubot H1, the 5200mAh smartphone from the company which can charge other gadgets as well. In the past couple of years, Cubot has made its presence felt in the low-end market with plenty of cheap yet decent smartphone offerings. Now, the company is back in the low-end segment with the brand new Cubot P11.

The highlight of the phone is definitely its pricing. The Cubot P11 retails for a mere $85, which is pretty cheap. But for this price, you will be surprised at the smartphone package you get. The phone looks beautiful with its special texture at the back. Its unlike any other cheap smartphones that you may have seen. The special sparkling 3D back cover texture ensures that the phone looks much better than its competitors. Its definitely a head turner.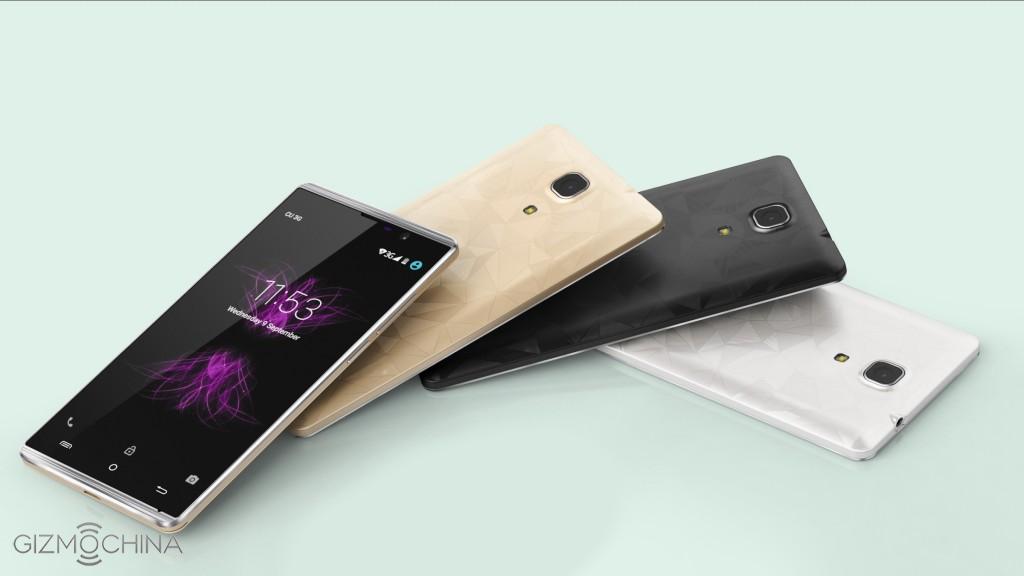 As for the specs, given the super cheap $85 pricing, don't expect anything out of the ordinary. However, we are quite happy with the package the company is offering. Under the hood, you get the MT6580 quad-core chip clocked at 1.3GHz. This was the go to processor for almost every sub-$150 smartphones up till late last year, and still performs quite well. There's 1GB of RAM on board with 8GB of expandable internal storage. The 5-inch display comes with 720p resolution, which is once again impressive given that many manufacturers tend to use a qHD panel for such cheap phones. At the back, there will be a 13MP shooter while up front, there's a 5MP camera.
The Cubot P11 supports just 3G network connectivity. While we are in the age of 4G, we think there's still room for 3G smartphones and hence, this device can fulfill those particular needs. The 2200mAh battery should be enough for a days usage with the efficient MT6580 chip and the lack of 4G. As for software, the phone will come with Android 5.1 Lollipop OS.
As you can see, the Cubot P11 is a great device when you consider the looks, specs and the super cheap $85 pricing. What do you think?
You can read more about the device from their official website.