Meizu Pro 5 has an impressive battery life according to screenshots from VP
Meizu is just a couple of days away from announcing its flagship Meizu Pro 5 handset. The company CEO, VP and other executives have been teasing the new product, revealing few pieces of information every once in a while. The latest news about the Pro 5 handset comes directly via the company VP, Li Nan, who revealed some information about the phone's battery life. Battery life have always been one of the important factors that affect buying decision and from the leak, it looks like fans won't be disappointed with the new Pro 5 handset.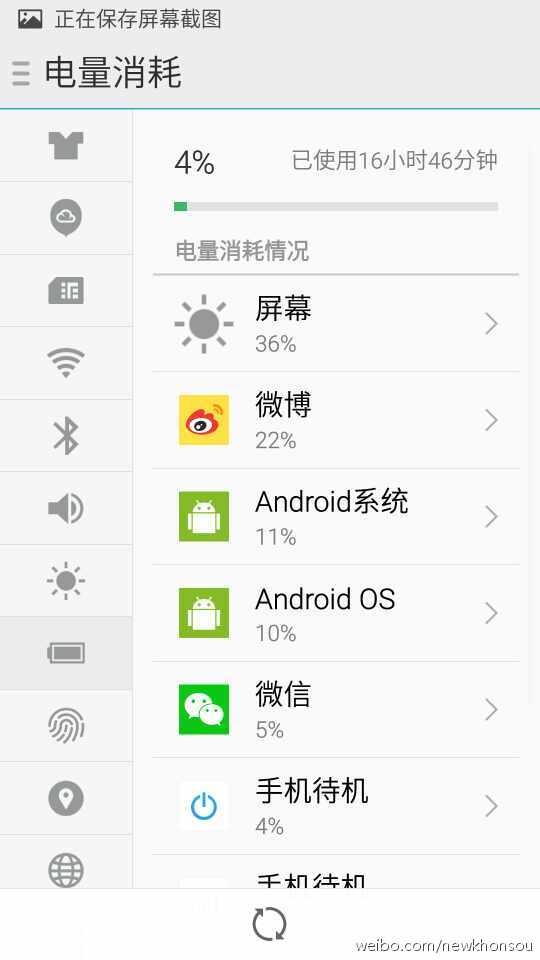 Li Nan posted a few screenshots with the battery usage stats on his official Weibo account yesterday night. We can also see that these images were posted from the Meizu Pro 5 flagship itself. They reveal that the Pro 5 handset managed to run for approximately 16 hours 46 minutes with about 4% of battery left. We are assuming that the 16 hours 46 minutes figure was after a complete charge of the handset. Another screenshot reveals that the Pro 5's display got around 8 hours of screen time during this period. That's a pretty impressive figure and it may also mean that the Pro 5 comes with a larger battery. What's even more interesting is that Li Nan adds that this is not the official Flyme version running and when the official version hits the device, users can expect even better battery life due to optimizations.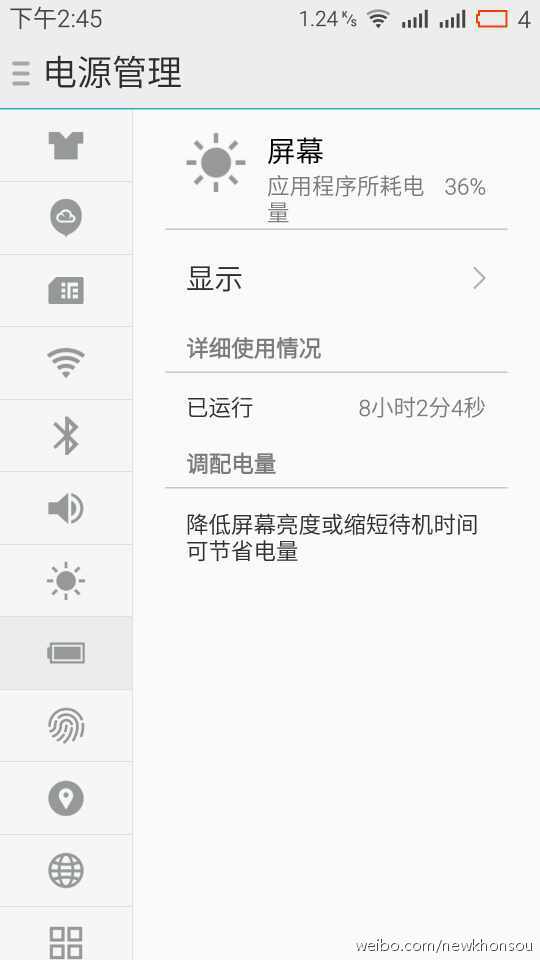 Of course, since these screenshots come directly from the company executive, they may be a bit exaggerated. We will have to wait for our official battery life test to judge the real performance of the handset. But anything close to the above figure will be good.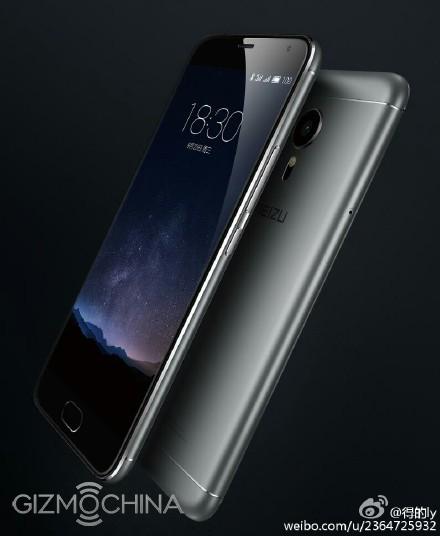 As for the specs, the Meizu Pro 5 handset will reportedly come with a 5.7-inch 1080p display, as confirmed by CEO Bai Yongxiang. Under the hood, there will be the Exynos 7420 chipset with 3GB of RAM and 32GB of internal storage. At the back, there will be a 21MP camera, while up front, expect a 5MP shooter. The battery is expected to be greater than 3000mAh.
Overall, the Pro 5 is turning out to be a great handset, at least in terms of specs. With Flyme 5 and excellent hardware specs, we expect better user experience than previous flagships. But according to rumors, the phone might cost well above, 3000 Yuan ($471). So, it will be interesting to see, if users are ready to shell out this much money for a Meizu device.