Meizu CEO confirms 5.7-inch 1080p display on the Pro 5 flagship
Meizu CEO Bai Yongxiang had earlier said that the company has decided to use a maximum resolution of of 1080p on its upcoming smartphones. This meant that the Meizu Pro 5 flagship that will debut next week on September 23 will also come with a 1080p display. We have already seen a lot of leaks, renders and bechmark results of the Pro 5 handset, however, we still weren't quite sure about the phone's display size.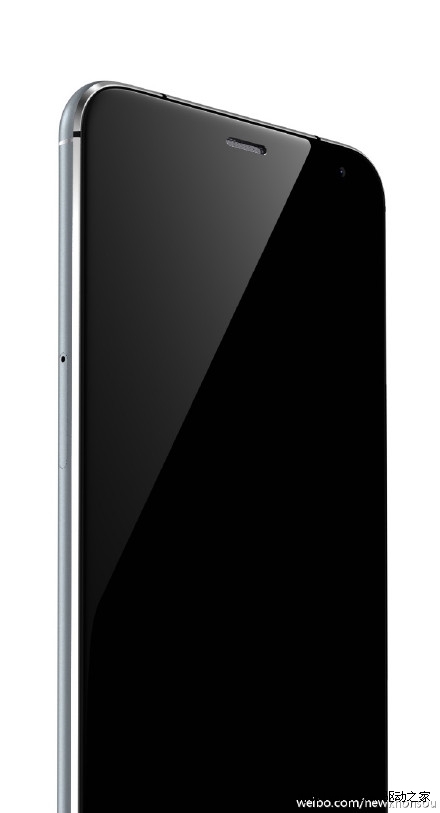 Now CEO Bai has just made things a lot more clear, by saying that the upcoming flagship will come with a 5.7-inch display with 1080p resolution. According to him, anything more than 4.7-inches will not be comfortable to hold. As a result, it becomes necessary to add optimizations to improve user experience. Meizu Pro 5's 5.7-inch display size will be ideal with the mBack physical home button at the bottom of the display. The company's mBack button can reportedly understand how hard the user presses the button. A simple touch will take you one step back, while a harder press will take you to the home.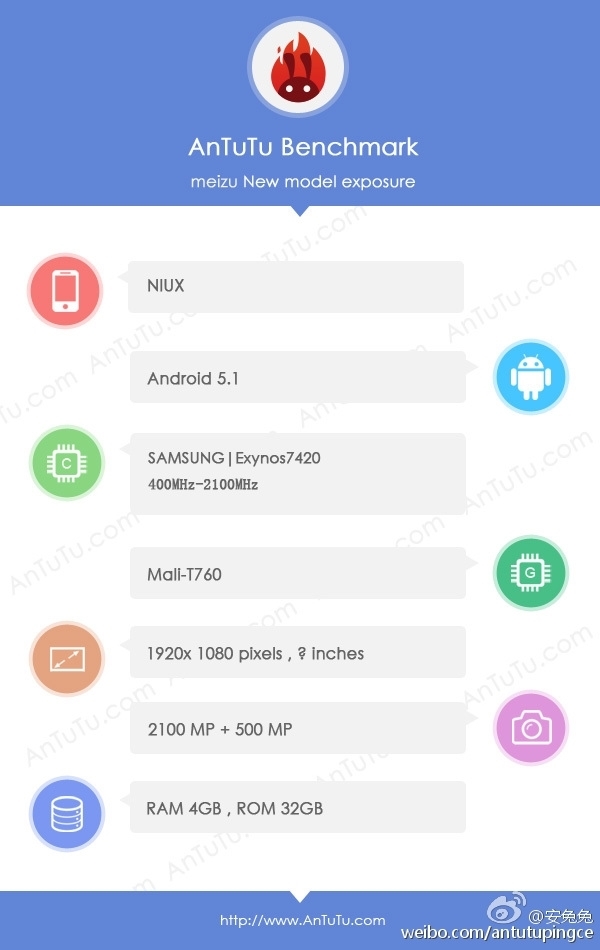 Now that the display size is also confirmed, we kind of know what to expect from the new Pro 5 flagship. The flagship is expected to come in two variants, one powered by the Exynos 7420 and the lower end variant powered by Helio X20 deca-core chip. There will be 3GB/ 4GB RAM options with 32GB / 64Gb of storage. As for the camera, you can expect a 21MP sensor at the back and a 5MP shooter up front. As for the software, the phone is expected to feature Android 5.1 Lollipop OS based on the new Flyme 5.0 UI. Flyme's Chief Architect had already released a few screenshots of the new OS, which you can check out from this link here.
The Meizu Pro 5 flagship is expected to be one of the costliest handset from the company till date, with the pricing rumored to be above 3000 Yuan. But the phone is definitely turning out to be impressive. So, it would be interesting to see whether customers are willing to shell out such an amount for a Meizu device.