Breaking news Elephone P9000 will come in 3 variants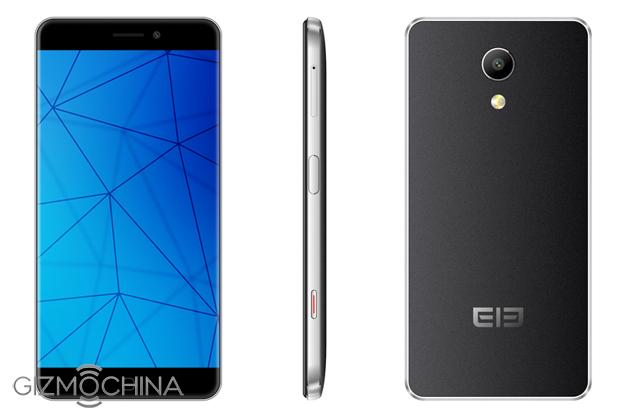 Other sites have been speaking about the Elephone P9000 recently and providing specifications and images, based on an online retailers page, it would appear that the specs (Helio X20) and photos posted were in fact wrong.
I have today received official confirmation that the forthcoming Elephone P9000 will come in 3 variants  all three will feature the Helio P10 MT6755 octa-core CPU as opposed to the Helio X20.
The MT6755 or Helio P10 boasts a big.LITTLE architecture built of ARM A53 cores running at a max speed of 2.0Ghz.
The SoC comes with a more powerful Mali T860 GPU and will support Cat 6 LTE and up to 21 mega-pixel camera sensors.
Something that will finally put some of the haters to rest is the differences between the three variants, for a while now people have been taking shots at Elephone for making phones with large black boarders hiding or disguising the screen bezels on their handsets.
Of the three variants one is finally going to be borderless (P9000 borderless), one will come with thin bezels (P9000 lite thin bezel) and the last one is made of (P9000C surprised low price )
Hopefully pricing wise the Elephone P9000 will follow the companies normal strategy, pack in lots of features but keep the prices low, this could finally make for an affordable bezelless handset!
The pictures below show the designs, one is particularly distinctive, featuring 45 degree corners and what appear to be 2.5d front and rear glass panels with polygon shaped home button, camera and flash surrounds, the other two designs look really good but we will have to wait until the phone is seen in the flesh before making any firm decisions.
It will be interesting to find out what else will be included on the P9000, hopefully they will increase the camera resolution to 16mp+ and include OIS and or laser focusing along with 3gb+ of ram and 32gb or more of rom.
What do you think of the fact the Elephone P9000 will come in 3 variants will you be going for the borderless, lite or surprised low price version?
Buy elephone p9000 from geekbuying.com